Great wine starts in the hands of the grower.
Great food starts with great ingredients.
Great ingredients come from local farmers.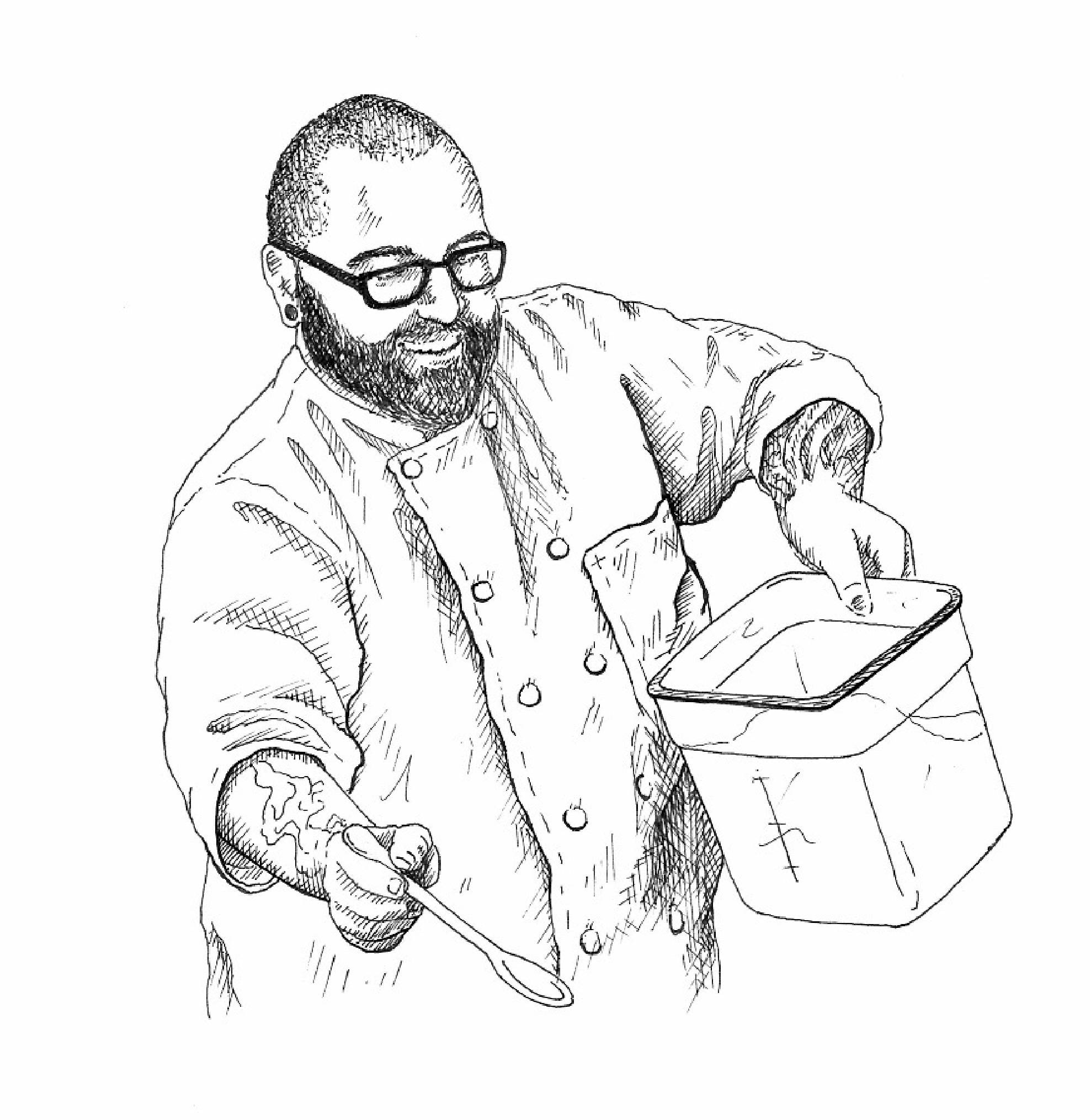 Our Executive Chef
Shane McAnelly
Known for his eclectic, inventive, yet approachable dishes, Shane McAnelly has a culinary approach distinctly focused on ingredients and seasonality. Growing up in the tight-knit community of Oakley, CA, Shane spent time as a child baking with his mother and grandmother, mastering the art of cheesecake at the age of 13. His first restaurant job after high school was at nearby Danville's Blackhawk Grille, where he immediately took to kitchen culture, moved quickly up the line, and decided to make cooking a career.
Shane spent the next decade developing techniques and honing his skills at various Bay Area top restaurants; Garibaldi's in Oakland, Zero Zero in San Francisco and Va De Vi Bistro and Wine Bar in Walnut Creek. Throughout his career and to this day, pasta and pizza remain one of his favorite foods to cook—he has always been drawn to the limitless variety of shapes and ingredient combinations—and loves introducing diners to lesser-known types of pasta.
In early 2013, Shane set his sights north, relocating with his wife and children to open Chalkboard restaurant in downtown Healdsburg. Joining the town's vibrant—and growing—culinary community as Executive Chef at the restaurant, Shane was involved in every aspect of bringing Chalkboard to life: creating a bright, modern space for diners, collaborating with a gardener on a dedicated restaurant garden, and developing a menu that's reflective of his years invested in cooking the best ingredients that the Bay Area has to offer. Chalkboard received a 3-star review from then SF Chronicle Critic Michael Bauer, as well as being on his list of Top 10 new restaurants for 2013. Under Shane's direction, Chalkboard has received a Michelin Bib Gourmand award for six consecutive years. In May 2017, Shane opened Chalkboard's pasta focused sister restaurant, The Brass Rabbit. In May 2018, Shane hosted his first dinner in the prestigious James Beard House in NY, with the theme of "It's Always Sunny in California."
Shane joined the Bricoleur Vineyards team in March of 2020. Shane lives with his wife, daughter, son, dog and three cats in Windsor.
We Support Local:
Angerer Family Farm, Geyserville
CHEVOO, Healdsburg
Freckle Farms, Healdsburg
Hayes Ceramics, Healdsburg
Land and Water Coffee, Santa Rosa
Lantern Farm, Cloverdale
Liberty Ducks, Penngrove
Napa Wild, Napa
Pennyroyal Farm, Booneville
Preston Farm and Winery, Healdsburg
Russian River Organics, Healdsburg
Sonoma County Meat Company, Santa Rosa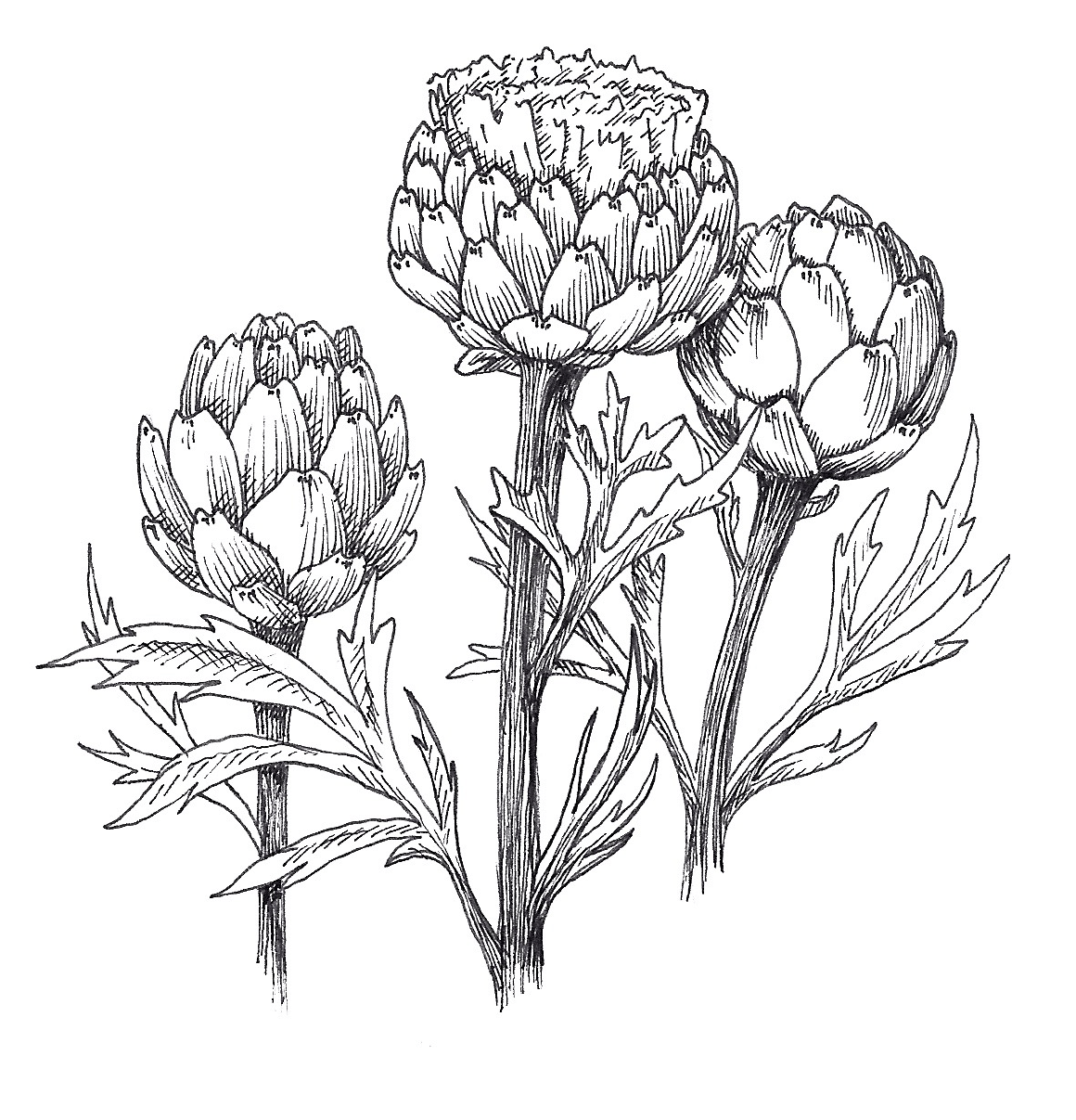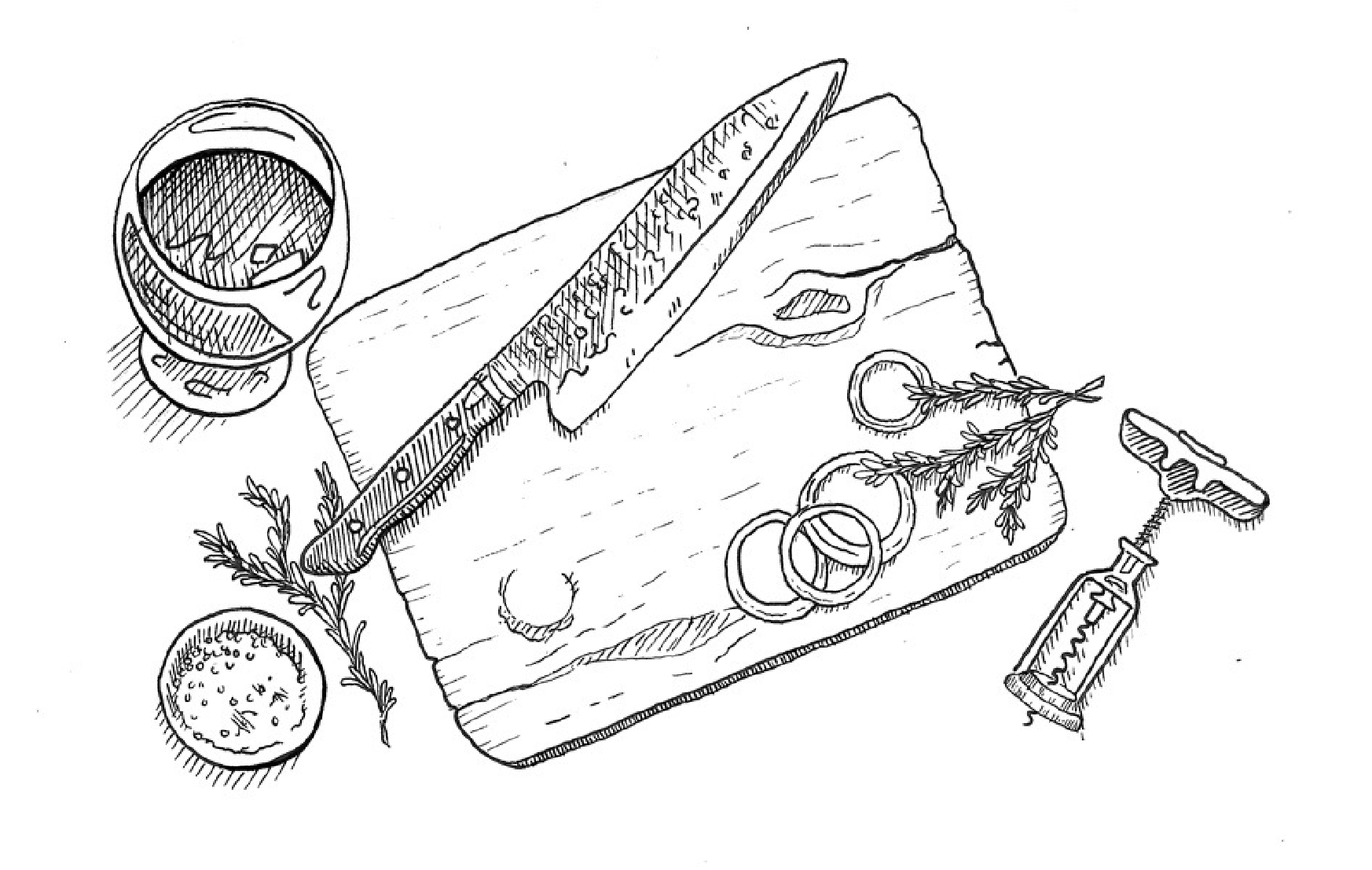 Sip & Savor
$75 per tasting flight
(Wine Club members save $10)
Our Executive Chef, Shane McAnelly and Winemaker, Cary Gott have teamed up to create a sampling of six wines along with 'perfect pairings' for you to enjoy. Menu is subject to change based on the Chef's Seasonal Selection. Please alert us of any dietary restrictions when you make your reservation.
* Hosted Outside. Reservation only. Estimated duration: 90 minutes.
Atelier Bricoleur
$195 per person, inclusive of taxes & fees.
($175, inclusive taxes & fees for Wine Club members)
Atelier | at·el·ier | French — a workshop or studio, especially one used by an artist or designer.
We welcome your party to indulge in an interactive wine and culinary experience that takes place in the heart of our kitchen. Our Executive Chef, Shane McAnelly and his team have prepared a custom 7-course wine and food pairing showcasing our wines and fresh ingredients sourced sustainably and locally, some of it from our own Garden.
* Up to 12 guests. Hosted in our Chef's Kitchen in our Winery Barn. Reservation only. Estimated duration: 120 minutes. Available: 10:00 am and 3:00 pm Thursday-Monday. Due to the nature of our facility and experiences, we are unable to accommodate anyone under the age of 21 as well as pets. If you require the use of a service animal, please contact us directly at info@bricoleurvineyards.com to make special arrangements.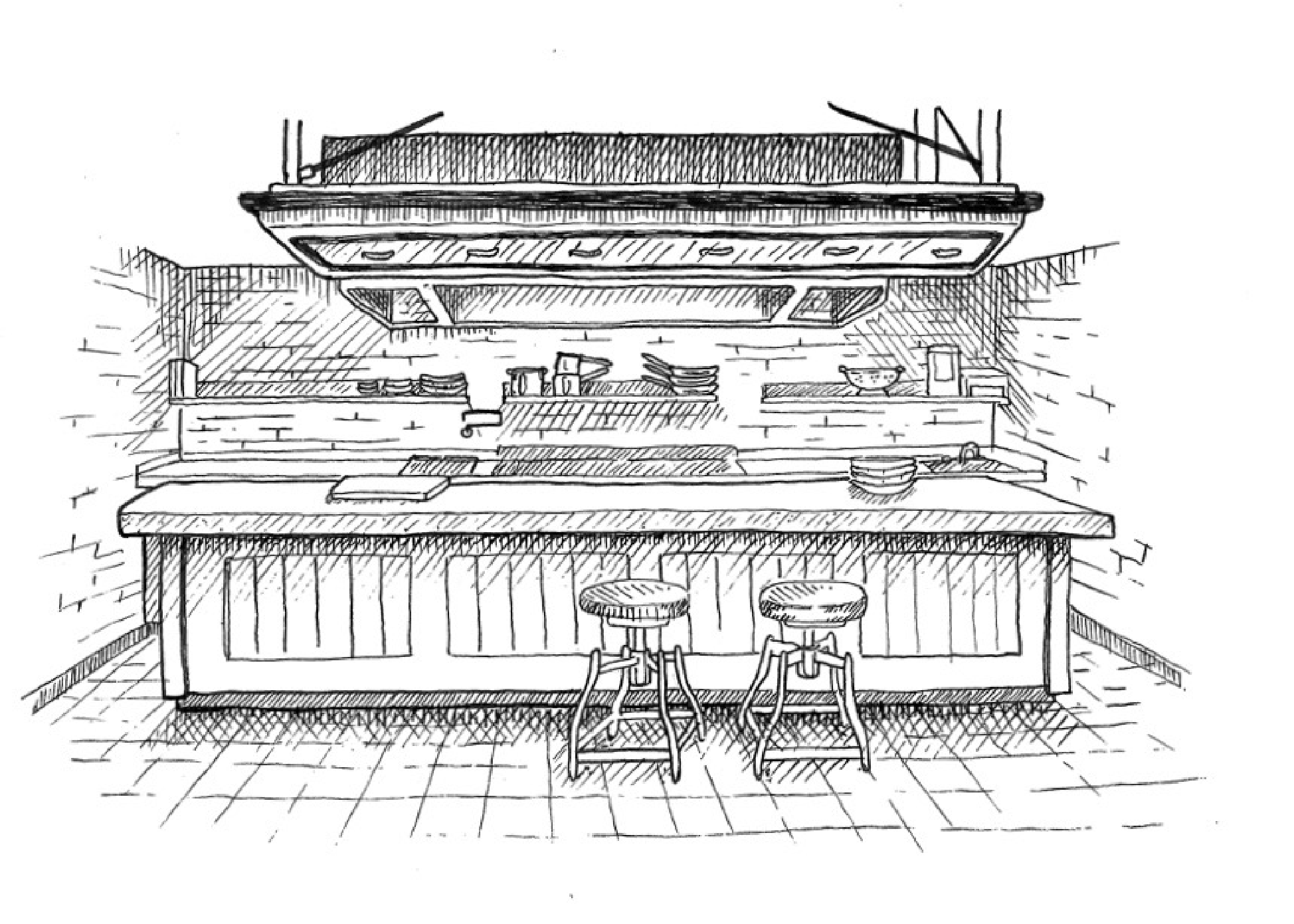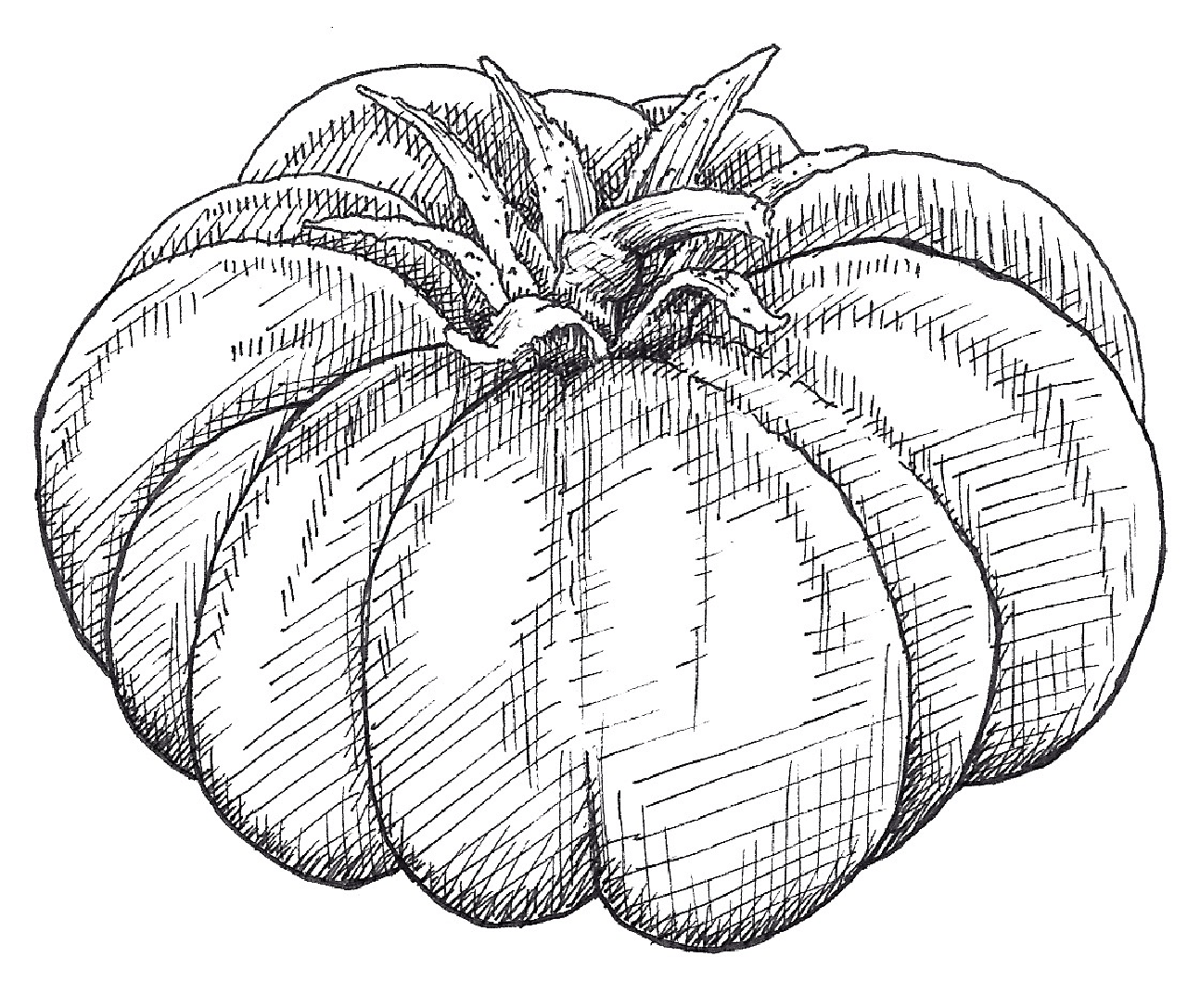 Private Catering
Chef Shane's eclectic, inventive, yet approachable dishes will bring a unique touch to your social & corporate gatherings. Using seasonal, local ingredients Chef Shane is able to customize each menu to match your events vision.
info@bricoleurvineyards.com | 707-857-5700
Chef Shane's Favorite Wine & Food Pairing Recipes
---