About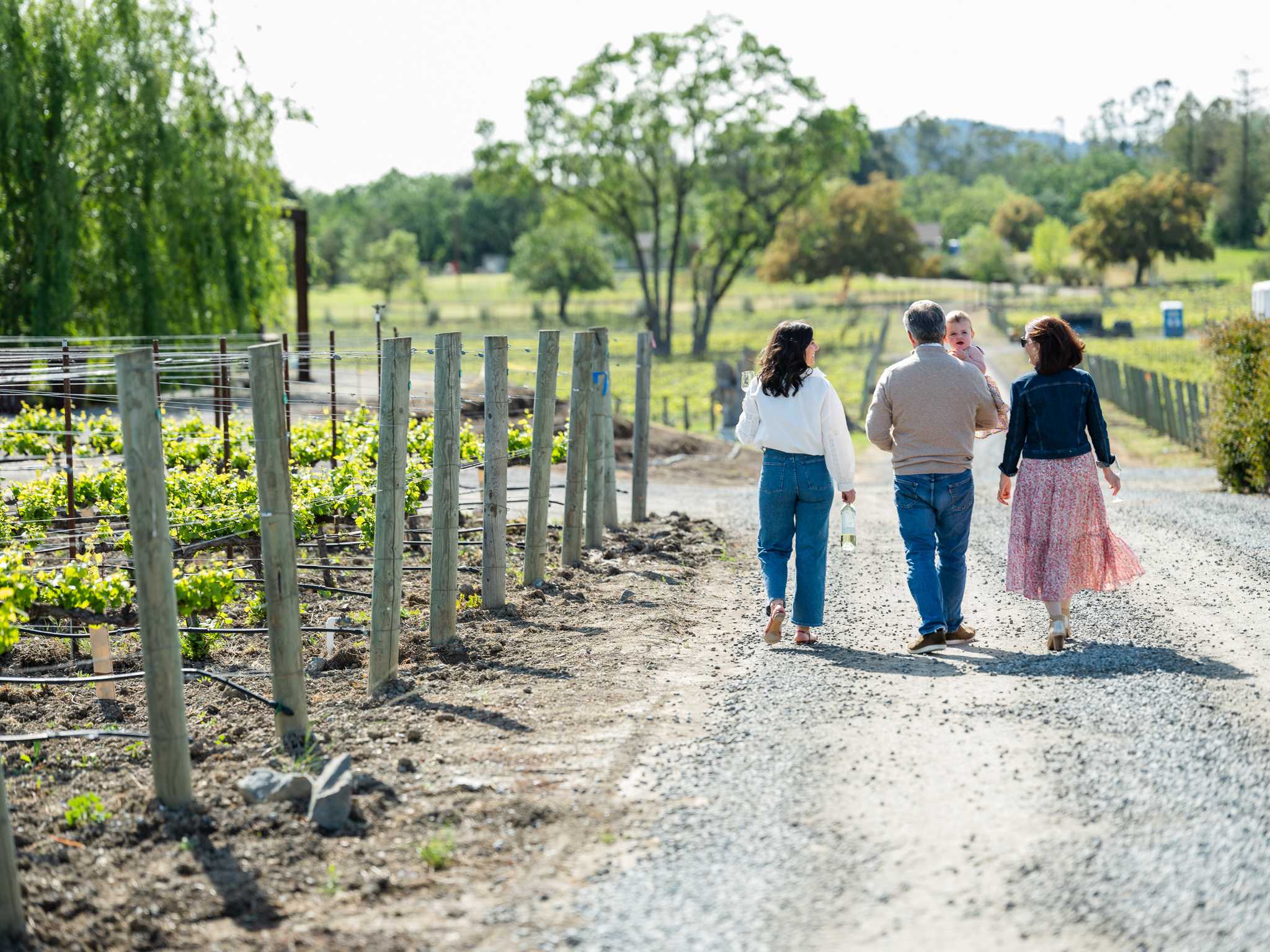 Bricoleur
| Bri · Co · Leur | French — One Who Starts Building Something With No Clear Plan, Adding Bits Here And There, Cobbling Together A Whole While Flying By The Seat Of Their Pants.
Bricoleur Vineyards is more than an agricultural endeavor. It's a gathering place where social connections are fostered and communities are built.
Bricoleur Vineyards is a destination for friends and family to gather around our table to enjoy exceptional wine and food in a stunning and relaxed environment. We strive to make each vintage, bite, and memory better than the last. We are proud to create a place where people can build life-long relationships, living each moment to its fullest, through toasts and laughter
THE FAMILY
Mark was born in Santa Rosa—just a few miles away from Bricoleur Vineyards—and grew up in Marin. He built a career as an entrepreneurial software and private equity executive in the Bay Area, but since he began spending time in Sonoma County with Beth, Mark has aspired to be a family farmer and winegrower. Today, Mark enjoys learning the art and science of winemaking from Cary Gott and Bob Cabral, and can be found daily at Bricoleur Vineyards tending to the vines, beehives, or even giving tastings.
Beth spent her childhood summers living on a ranch near Cloverdale, and her extended family still gathers on the Italian Swiss Colony property in Asti to drink wine and celebrate together. For Beth, Bricoleur Vineyards is a return to the winemaking roots of her ancestors and a fine opportunity to share the beauty of the tranquil Russian River Valley with family and friends.
Sarah Hanson Citron is the estate's energetic, creative, hands-on COO and leads many aspects of Bricoleur's business and the winery's inventive offerings. Sarah has a passion for wine and food and is thrilled to be partnering with her parents as they build their family business together.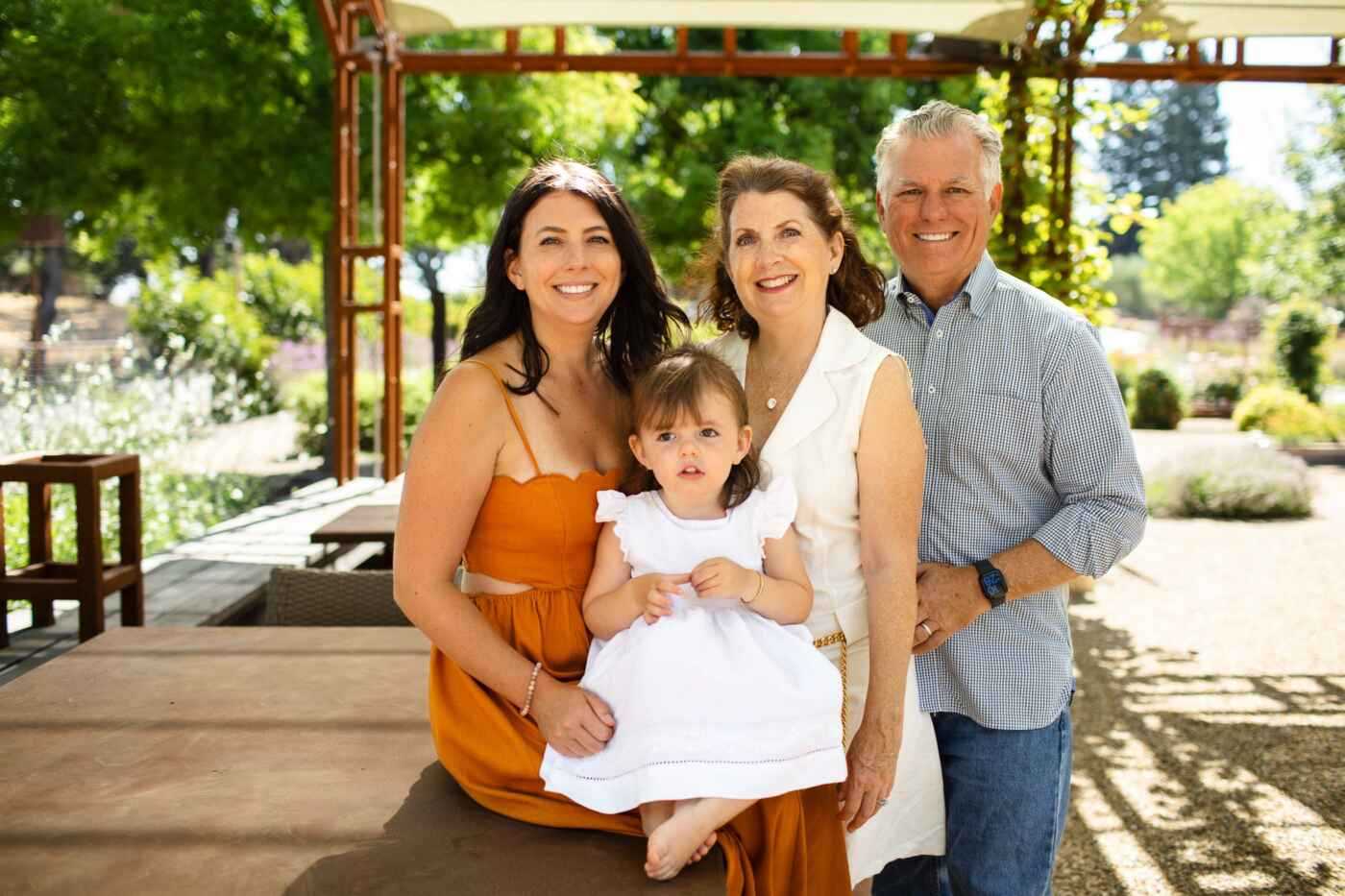 We cultivate a community
of people who celebrate life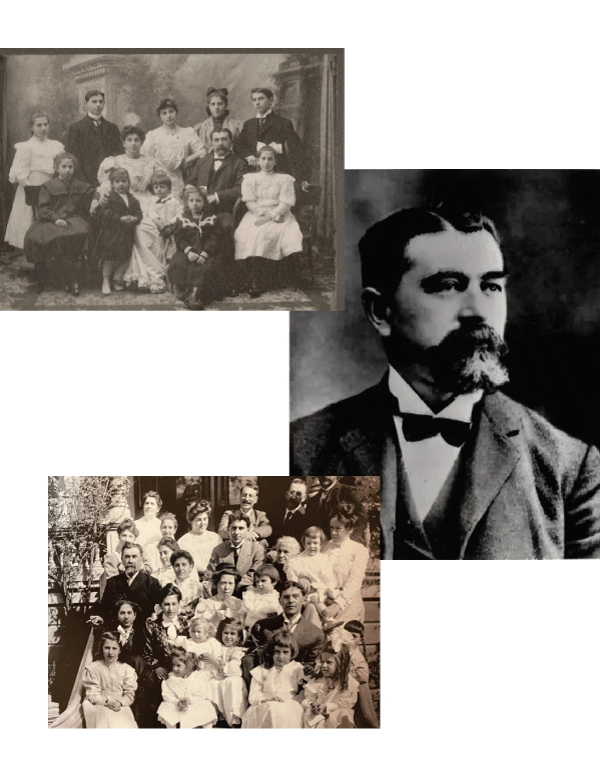 THE LEGACY
We are Sonoma County Through and Through
For many generations, our family has worked in both the Italian and American wine industries. Most notably, Beth Wall Hanson's great grandfather, Pietro Carlo Rossi, was the original oenologist at Sonoma County's historic Italian Swiss Colony. Trained as a chemist in Piemonte, Italy, Rossi revolutionized California winemaking in the 19th century and was recognized in France for the quality of his Zinfandel and sparkling wine.
Under Rossi's direction, the Italian Swiss Colony became one of America's leading wineries. Succeeding generations of the Rossi family carried on the family legacy, and many members of Beth's extended family continue to work in California wine. That now includes members of the Hanson family, who are proud to be collaborating to make Bricoleur Vineyards the next great Russian River Valley estate.