Winemaking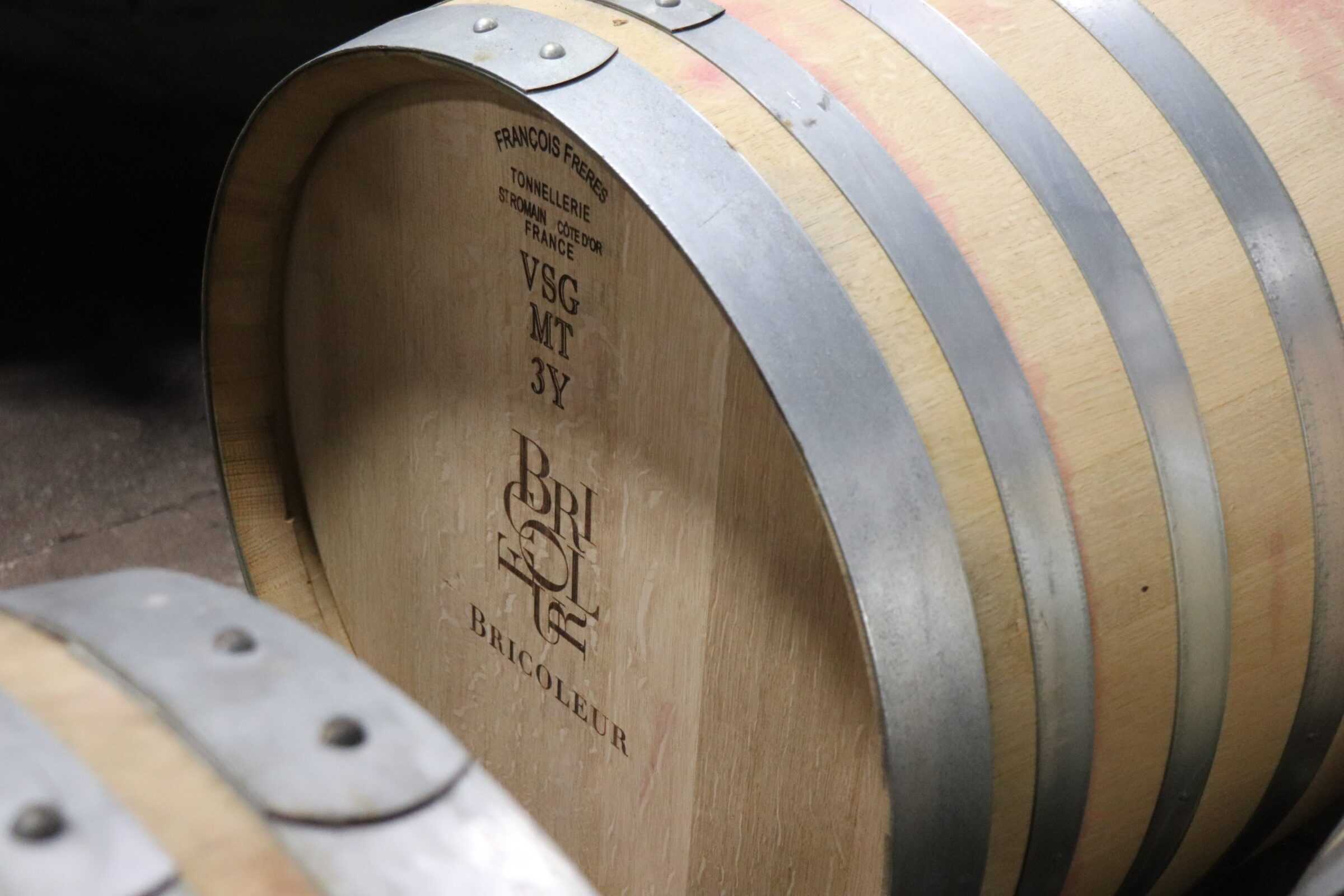 OUR WINEMAKING PHILOSOPHY
Winemaking is a dance between the powerful forces of nature and the measures we take in the vineyard and cellar to usher each vintage to its finest expression. Each year, our focus begins in the vineyard where we sustainably farm our two estate properties, 20 acres in the Russian River Valley & 43 acres in the Fountaingrove Grove District.
Between the two sites, we work with eleven different varieties and counting. An intimate understanding of each variety and block allows for careful considerations throughout the growing season, ultimately providing us with the premium fruit we have grown accustomed to working with. We also selectively source fruit from some of the finest heritage vineyards in Sonoma County to craft site-specific wines, celebrating the breadth of possibilities within our region.
In the cellar, we smell, taste, and listen to what the wine beckons, often requesting to simply be let down the path it set out on. Our white and rosѐ wines are crisp varietal expressions, seeing mostly stainless-steel barrel aging. Our red wines offer nuance, depth, and complexity. In the end, our goal is to craft wines to be shared over great meals with family and friends.
CARY GOTT, WINEMAKER
The fourth generation in a family of California winemakers, Cary started his career at the historic Inglenook Winery after studying enology and viticulture at UC Davis. At the age of 23, he founded Montevina, in Amador County's Sierra Foothills, and soon afterward started up Corbett Canyon winery in San Luis Obispo. He has served as head winemaker at Mumm Napa and Senior Vice President at Sterling Vineyards and has managed operations for Seagram Chateau & Estates in California.
Today, in addition to making wine at Bricoleur Vineyards, Cary consults for wineries such as Davis Estates and Lawer Estates in Calistoga. If his surname sounds familiar, you may have dined at one of his family's Gott's Roadside restaurant locations in the Bay Area and Napa Valley or sipped his son's Joel Gott Wines.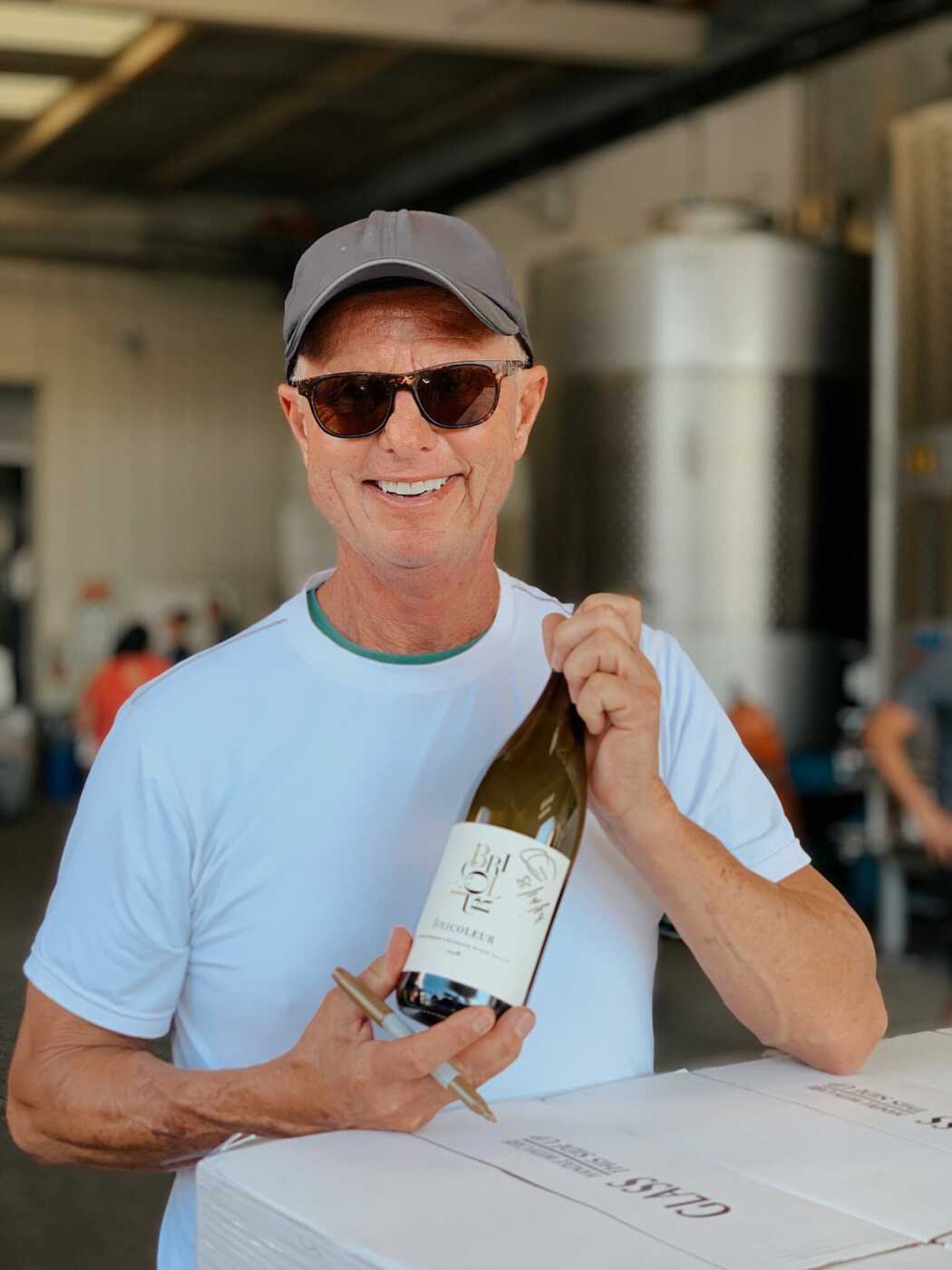 WE ARE STEWARDS OF THE LAND. IT WAS HERE BEFORE US.
WE WANT TO TAKE CARE OF IT NOT JUST TODAY, BUT FOR THOSE WHO COME AFTER US.
— ALEC ROSER, VINEYARD MANAGER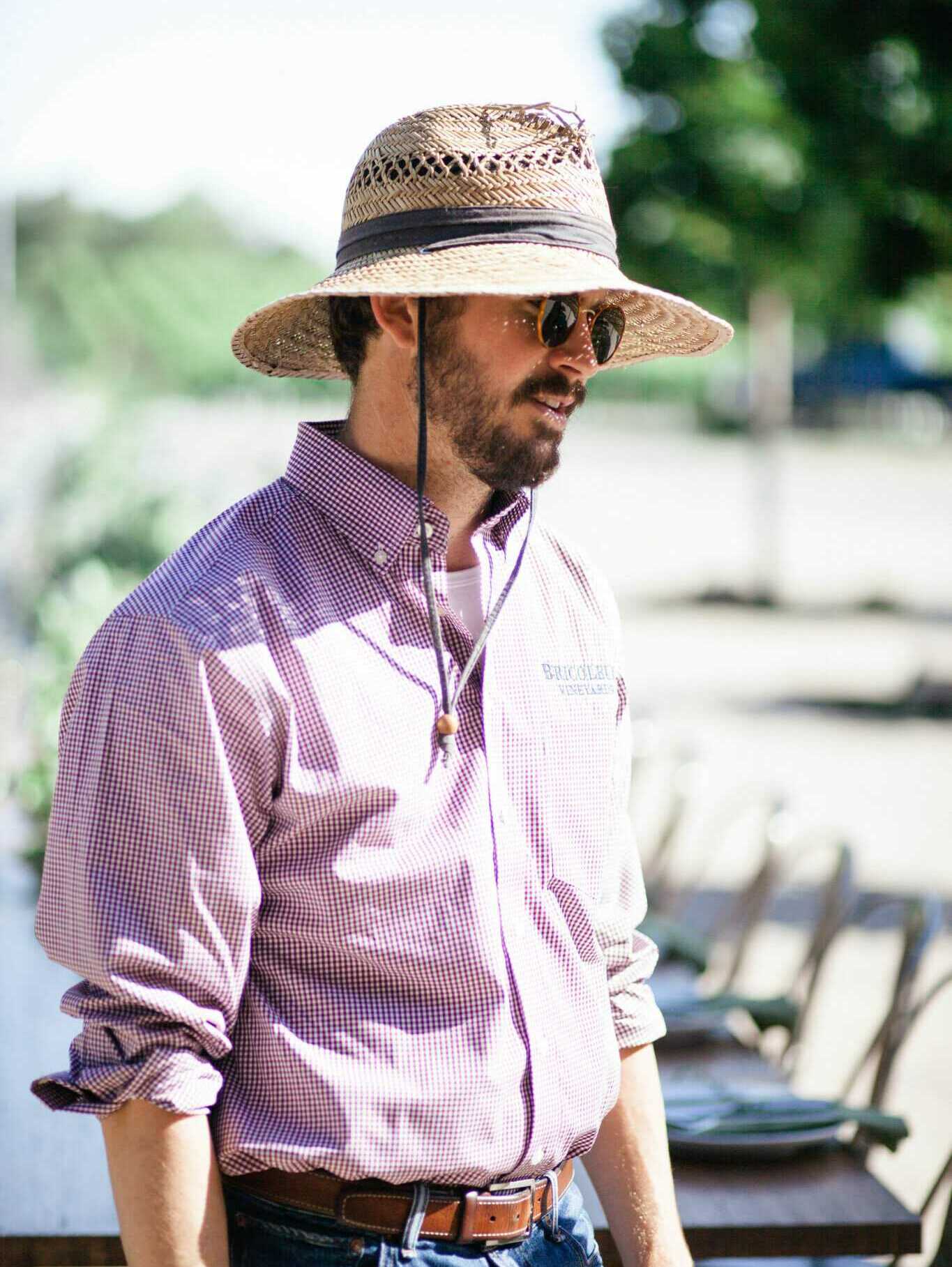 TOM PIERSON, ASSISTANT WINEMAKER
Tom grew up in the San Francisco Bay Area and developed a fascination for food production at an early age. He started his undergraduate education at the Claremont Colleges in Southern California where he explored different science programs. Desiring a more immersive educational experience, he found the Agroecology department at the Evergreen State College in Washington focused on food science and agriculture. Upon graduation, Tom explored roles ranging from operating a 6-acre urban farm through the AmeriCorps program to diving into Silicon Valley's emerging AgTech industry.
In 2018, the Hanson Family and winemaker Cary Gott approached Tom to join their project. Having appreciated good wine for years and its ability to enhance the culinary experience, Tom saw this as the opportunity of a lifetime, uniting his passion for agriculture and science through the craft of winemaking. His tutelage under Cary Gott has been invaluable. Tom's education has been further supplemented by his surroundings at Punchdown Cellars where he has the fortune of collaborating with some of the best in the industry. Not one to shy away from a challenge, Tom has kept stride with the ever-evolving project at Bricoleur Vineyards, managing both estate vineyards and winemaking operations.