Bricoleur Vineyards is a destination for friends and family to gather around our table to enjoy exceptional wine and food in a stunning and relaxed environment. We strive to make each vintage, bite, and memory better than the last. We are proud to create a place where people can build life-long relationships, living each moment to its fullest, through toasts and laughter.
YOUR FAVORITE PICNIC EXPERIENCE IS BACK
Great wine & food, good company, and a picturesque setting – the perfect ingredients for a memorable picnic gathering. Join us for our Essentials Picnic – returning in May! This season's picnic is inspired by a classic French picnic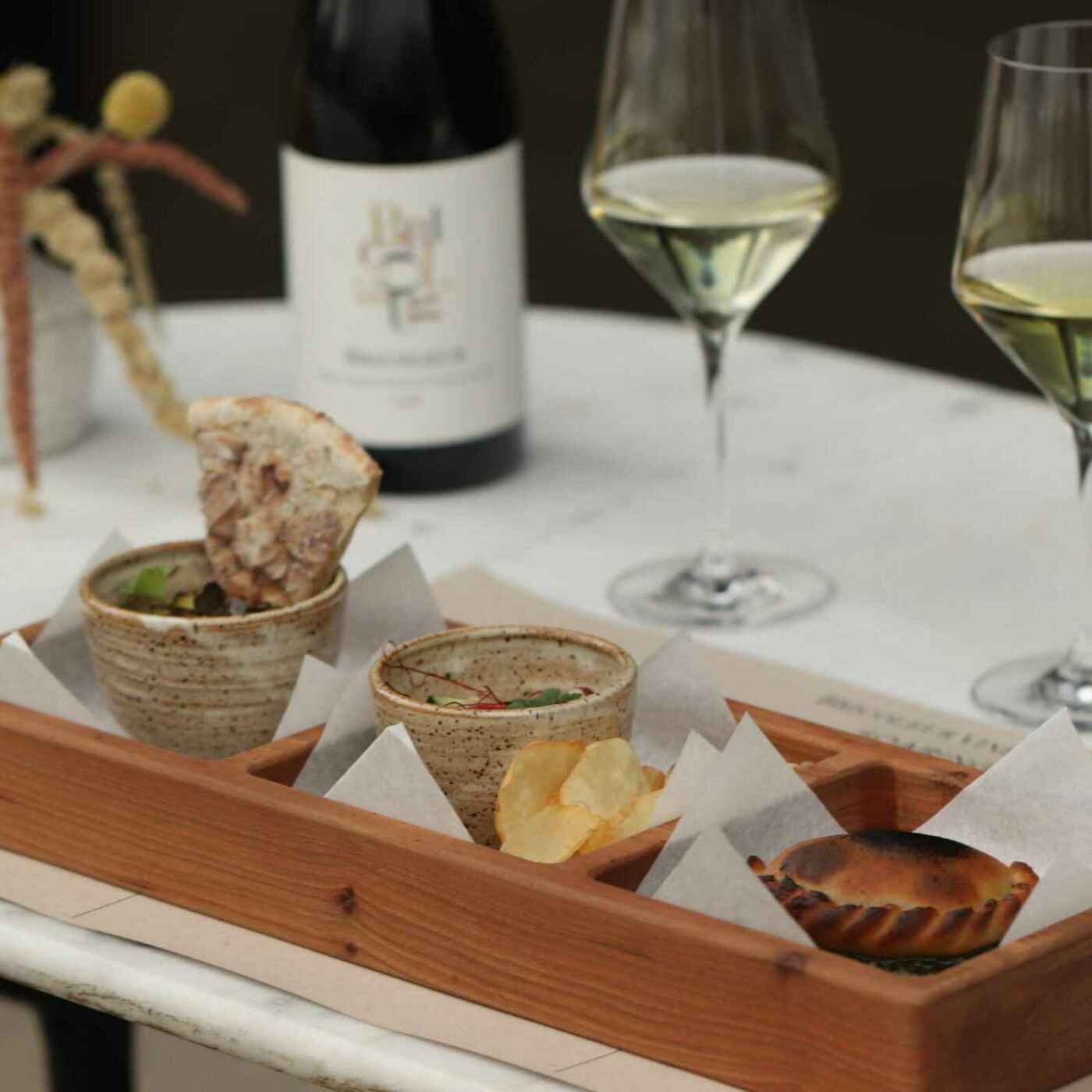 SOARING
Join us for a flight of fancy, exploring three Bricoleur Vineyards wines and how they are seasonally paired with small bites sourced from our estate and local farms.
WARM WEATHER SIPS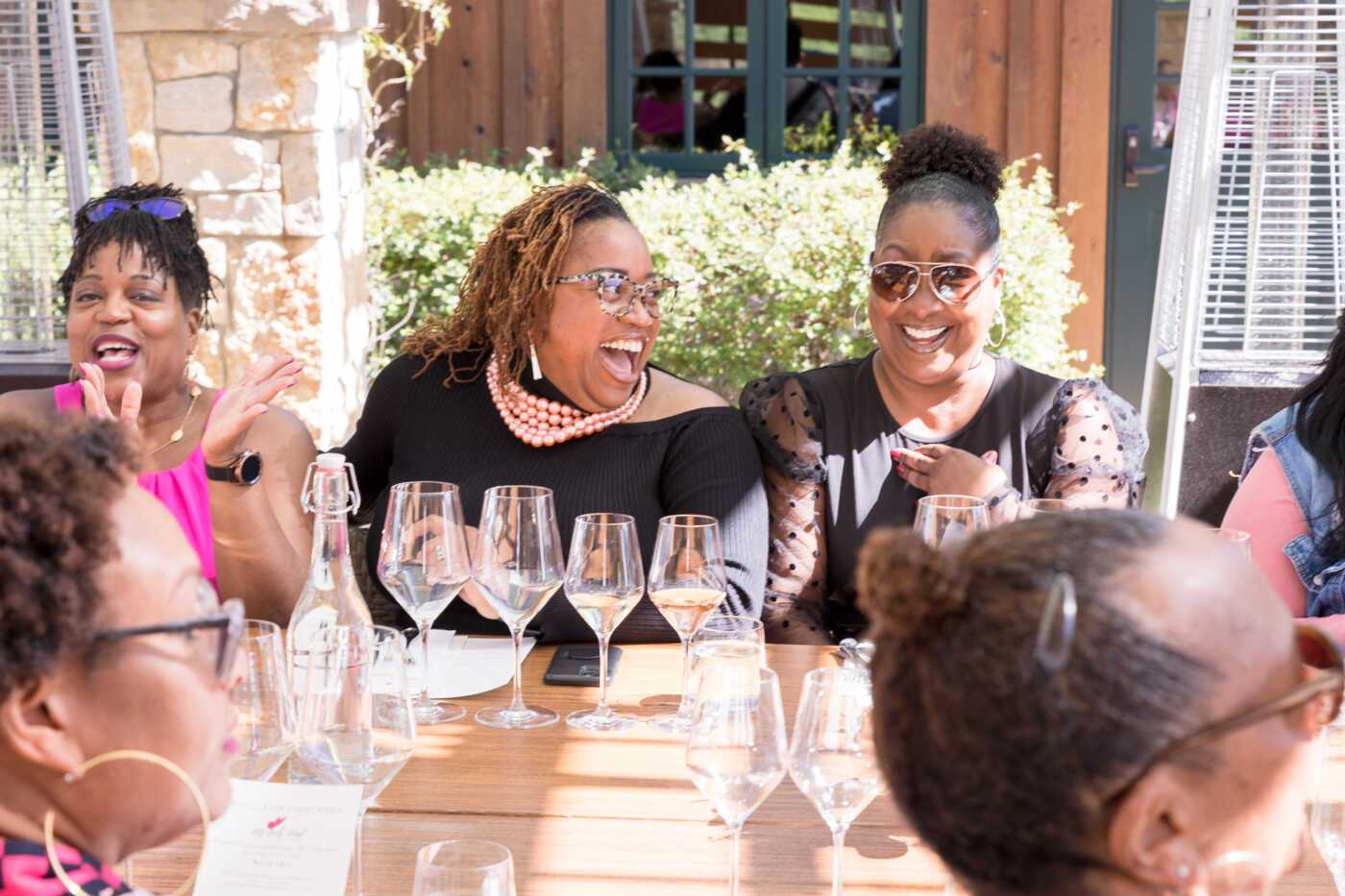 Private Events
The best way to appreciate our wines is to enjoy them here, where the grapes are grown. Visit Bricoleur Vineyards, an ideal destination for all types of community, corporate, non-profit, and social functions, with both indoor and outdoor spaces, your event will surely be the event to remember!
Bricoleur Vineyards Events