Events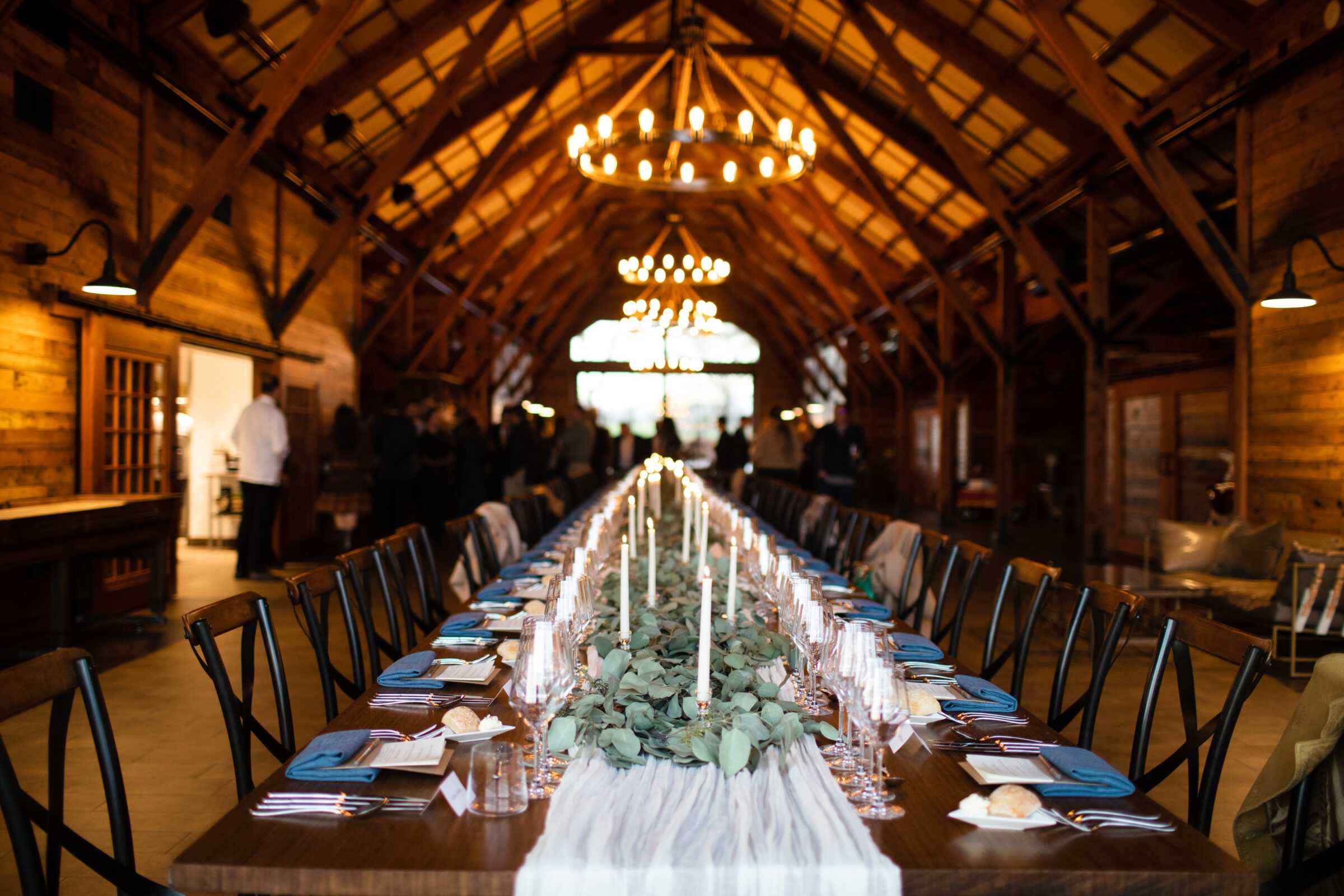 Events
We can think of no better combination than wine, food, family, and friends. And there is no better place to bring those elements together than Bricoleur Vineyards, in the heart of wine country.
BRICOLEUR ON THE ROAD
We revel in sharing the Wine Country lifestyle – the celebration of exceptional wine with extraordinary food, quiet moments on endless vistas, and living each moment to its fullest. We'd love you to experience a taste of Bricoleur Vineyards on the road, with curated wine dinners all around the country.
CORPORATE MEETINGS
Plan your ideal meeting. Bricoleur Vineyards provides a destination that specializes in intimate events, executive retreats, and social gatherings. Our modern rustic meeting space is seamlessly equipped with a monitor, polycom, and other A/V equipment. Ideal for private wine dinners, cocktail receptions, board meetings and breakout sessions.