Our Gardens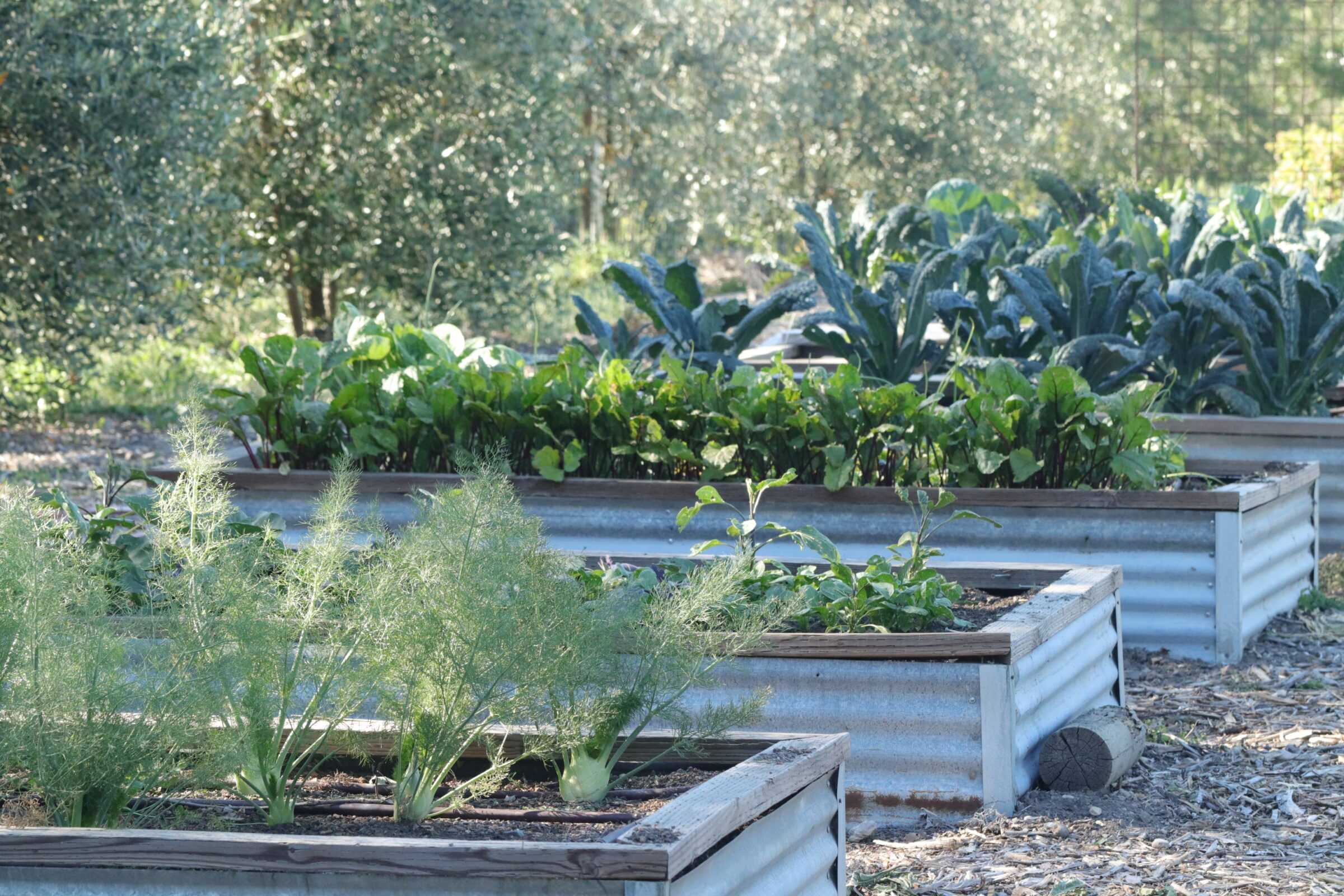 Our Gardens
Our estate is the inspiration for everything we do. We believe that food and wine taste better when they come from the same soil. Recognizing the bounty of the land, our culinary team takes an estate-to-plate approach to celebrate regional ingredients by savoring in-season produce from gardens spread across the estate, sourcing sustainable ingredients from local farmers, and nourishing the land. Giving you a true taste of the terroir, Chef Thomas and Farmer Mikey collaborate closely to fully utilize what our gardens offer us and plan future harvests.​
FARMER MIKEY
Michael de Paolo aka Farmer Mikey is the Garden Manager at Bricoleur Vineyards. For the past 8 years, he has made a living either growing or cooking food. His passion is to focus on growing food right here on the estate, and with the help of our amazing culinary team, bring fresh seasonal produce straight to your plate. He provides consistent and delicious produce for our Rooted experience, picnics, a la carte menu, private events, and seasonal dinners.
Working closely with the culinary team provides a unique and wonderful opportunity for a truly seasonal dining experience.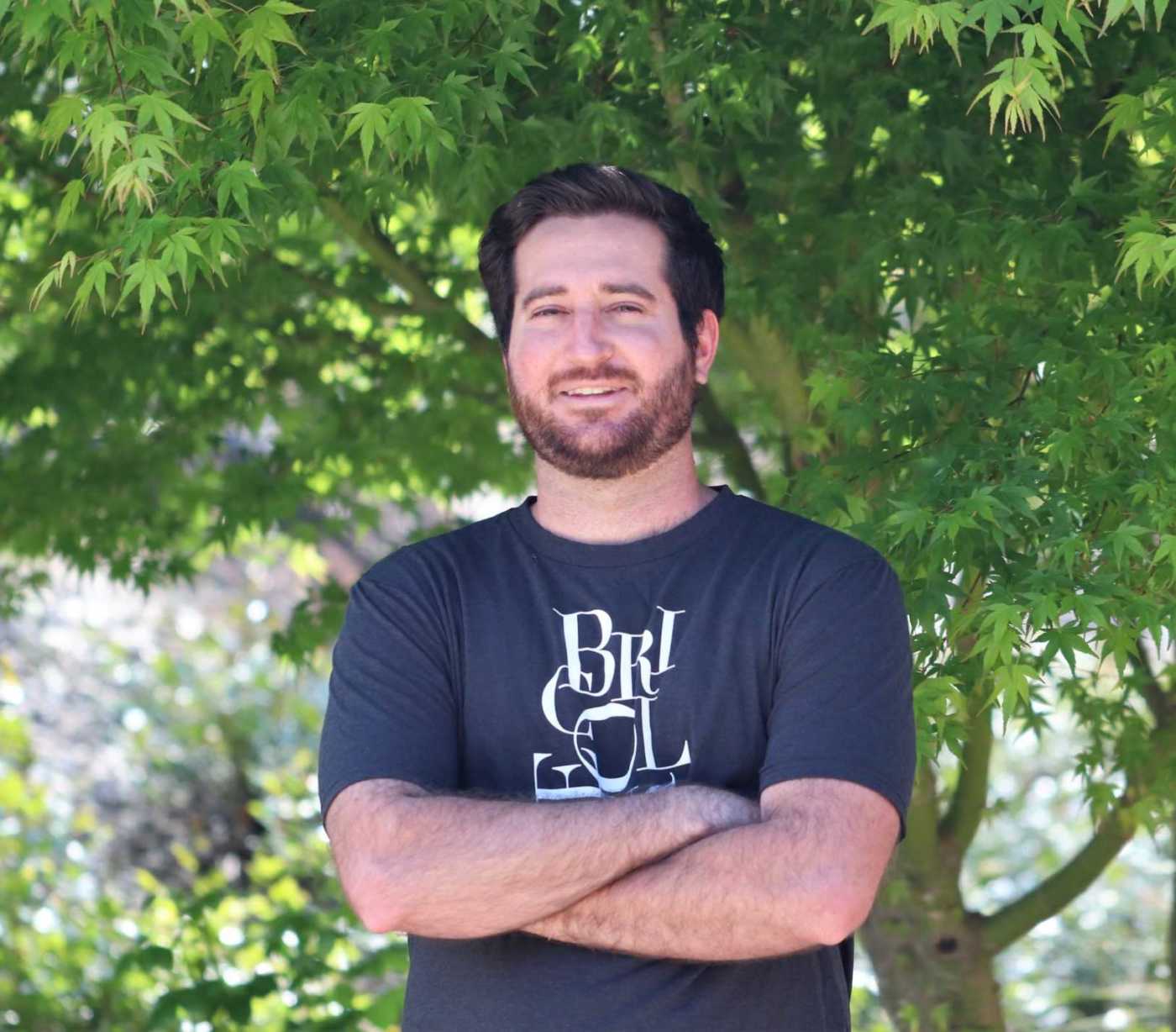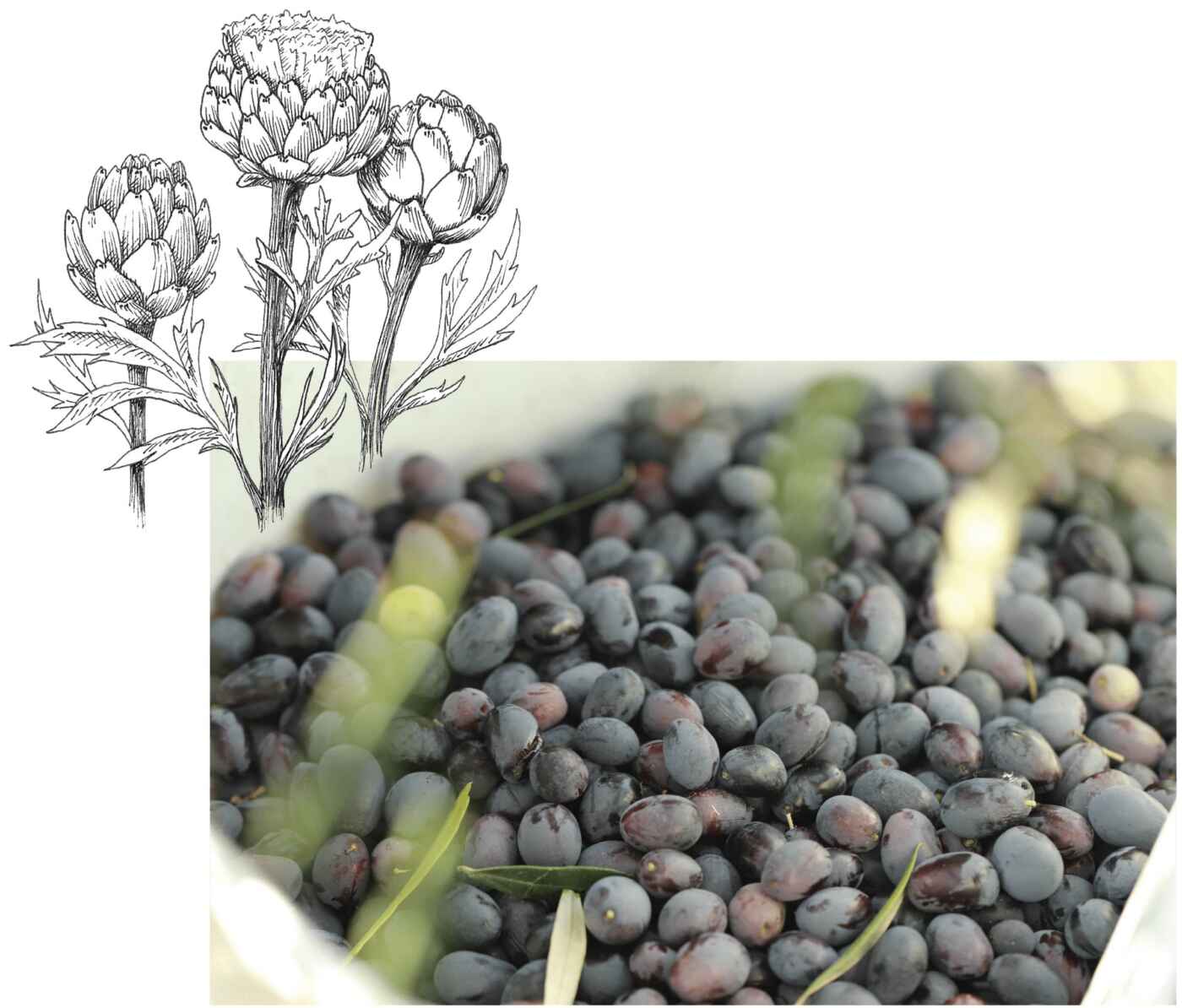 OUR ESTATE OLIVE OIL
Almost 300 olive trees are spread out across our 40-acre estate. Our olive groves consist of four different olive varietals, including Leccino, Frantoio, and Pendolino varieties from Italy as well as Arbequina from Spain. Both Spanish and Italian olive varietals blend together to create our luscious estate olive oil.