Tasting Room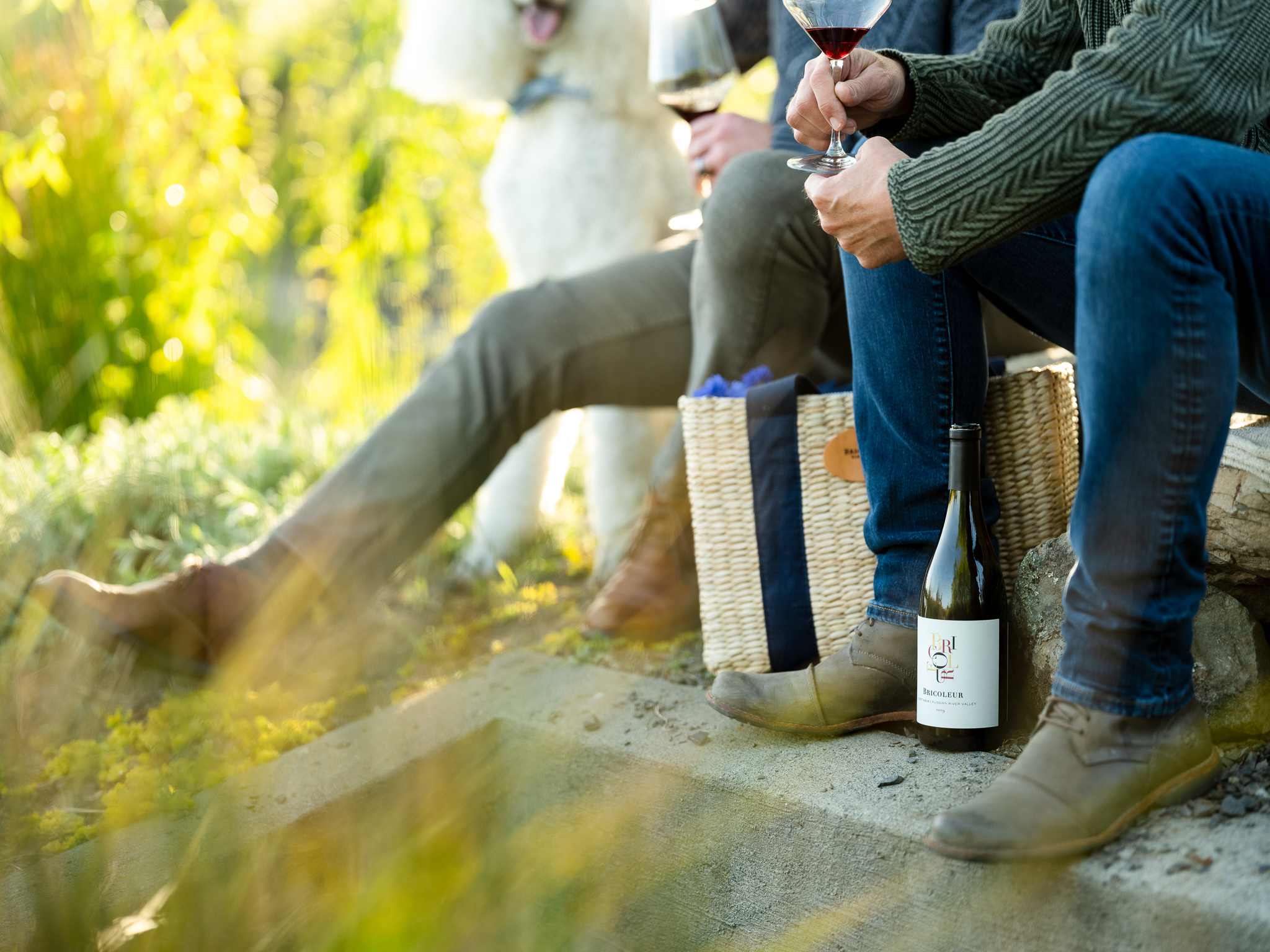 Tasting Room
Visit Our Windsor wine tasting room
We are delighted to welcome you to Bricoleur Vineyards. The best way to appreciate our wines is to enjoy them here, where the grapes are grown. Through our unique wine & food experiences, you are able to experience the beauty of Sonoma County. Our guests will gain a new understanding of the distinct flavors of our wines through a one-of-a-kind culinary pairing that will awaken your palate and enhance your senses.

EXPLORE OUR WINE TASTINGS
GATHER.
CELEBRATE.
RELAX.
Reservations required.
Thursday ‑ Monday, 11:00 a.m. ‑ 5:00 p.m.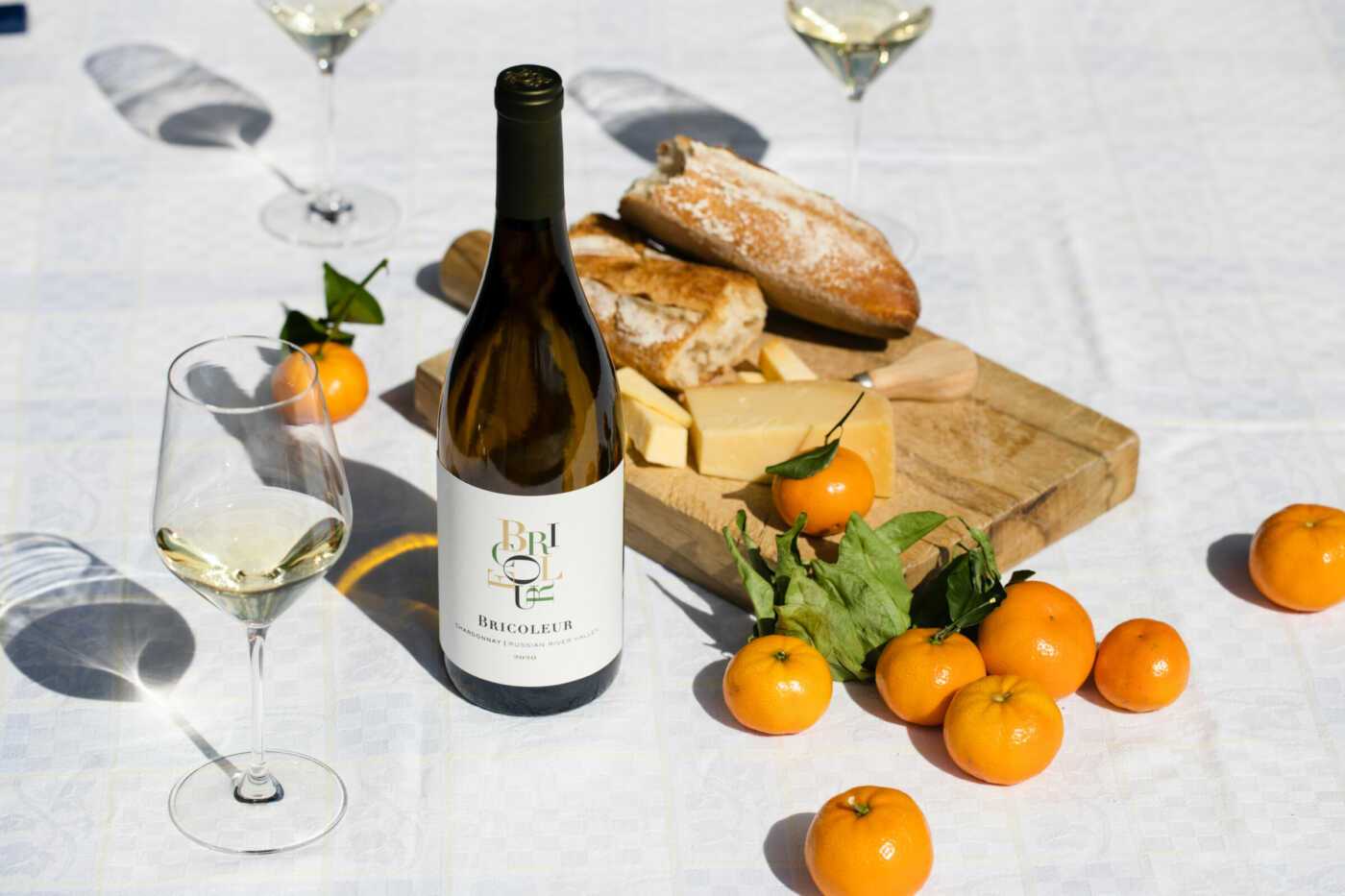 Bricoleur Vineyards
7394 Starr Rd, Windsor, CA 95492