The Essentials Picnic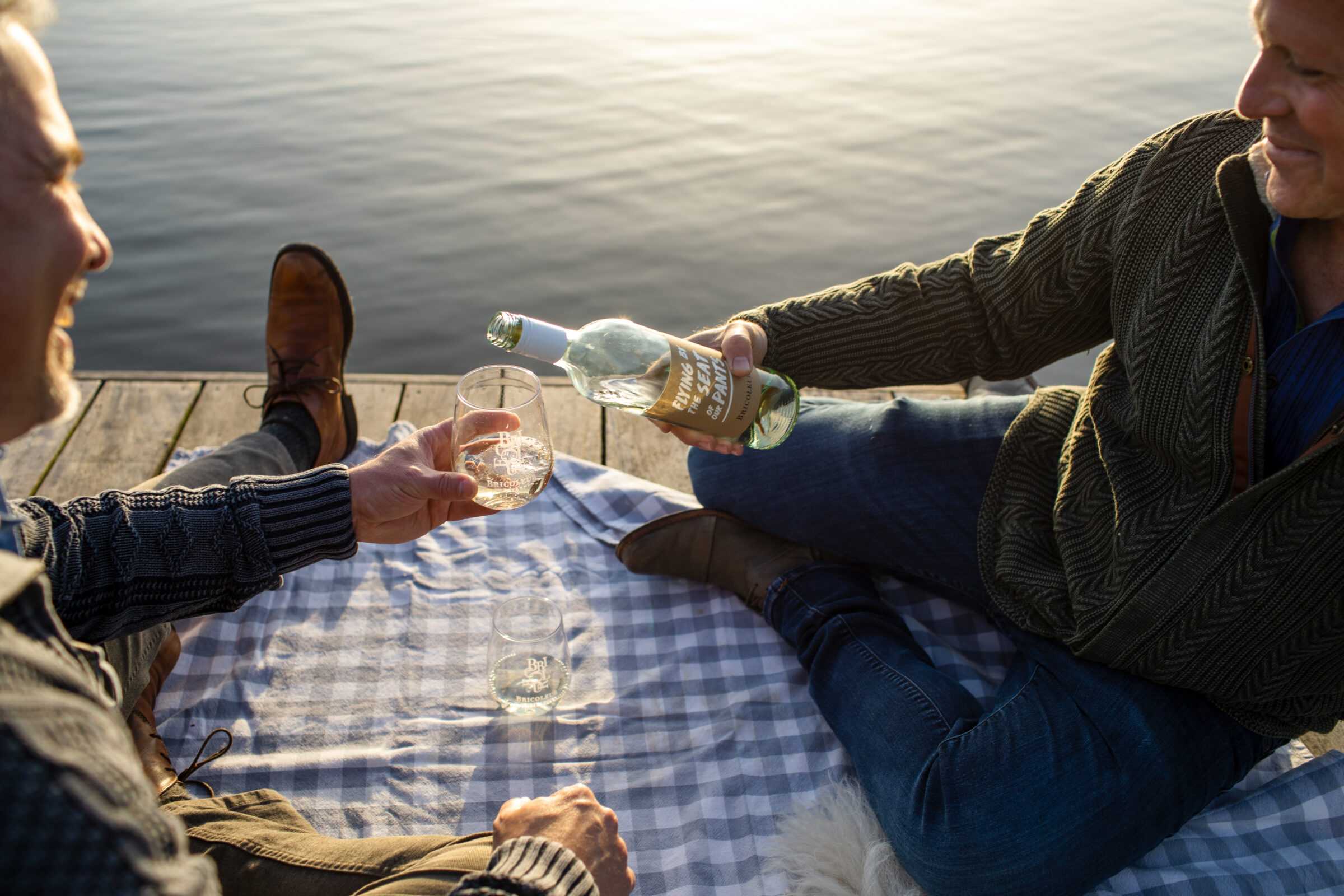 Essentials Picnic
Explore Our Grounds
Unwind with a beautifully prepared alfresco picnic lunch and enjoy a true wine country experience with exceptional wines, extraordinary foods, and quiet moments on endless vistas. Arrive for your Essentials Picnic and you will be greeted with a glass of our refreshing Sparkling wine. Explore our estate with a chic Bricoleur Vineyards red wagon, a deluxe wicker basket that is filled with an assortment of estate and local items, as well as enjoy our new "Flying by the Seat of our Pants" Sauvignon Blanc.
Choose a relaxing spot on the Bricoleur Vineyards grounds for your alfresco lunch—whether it be on the Pavilion lawn, under the trellis by the pond, or at the picnic tables in the culinary and rose gardens. Once you're settled, enjoy an array of gourmet picnic items. Additional bottle service is available at this experience.
*Vegetarian, Gluten-Free, and Dairy Free Options Available Upon Request
THE ESSENTIALS PICNIC
$95 per person
excluding tax and gratuity
(Wine Club members save $20)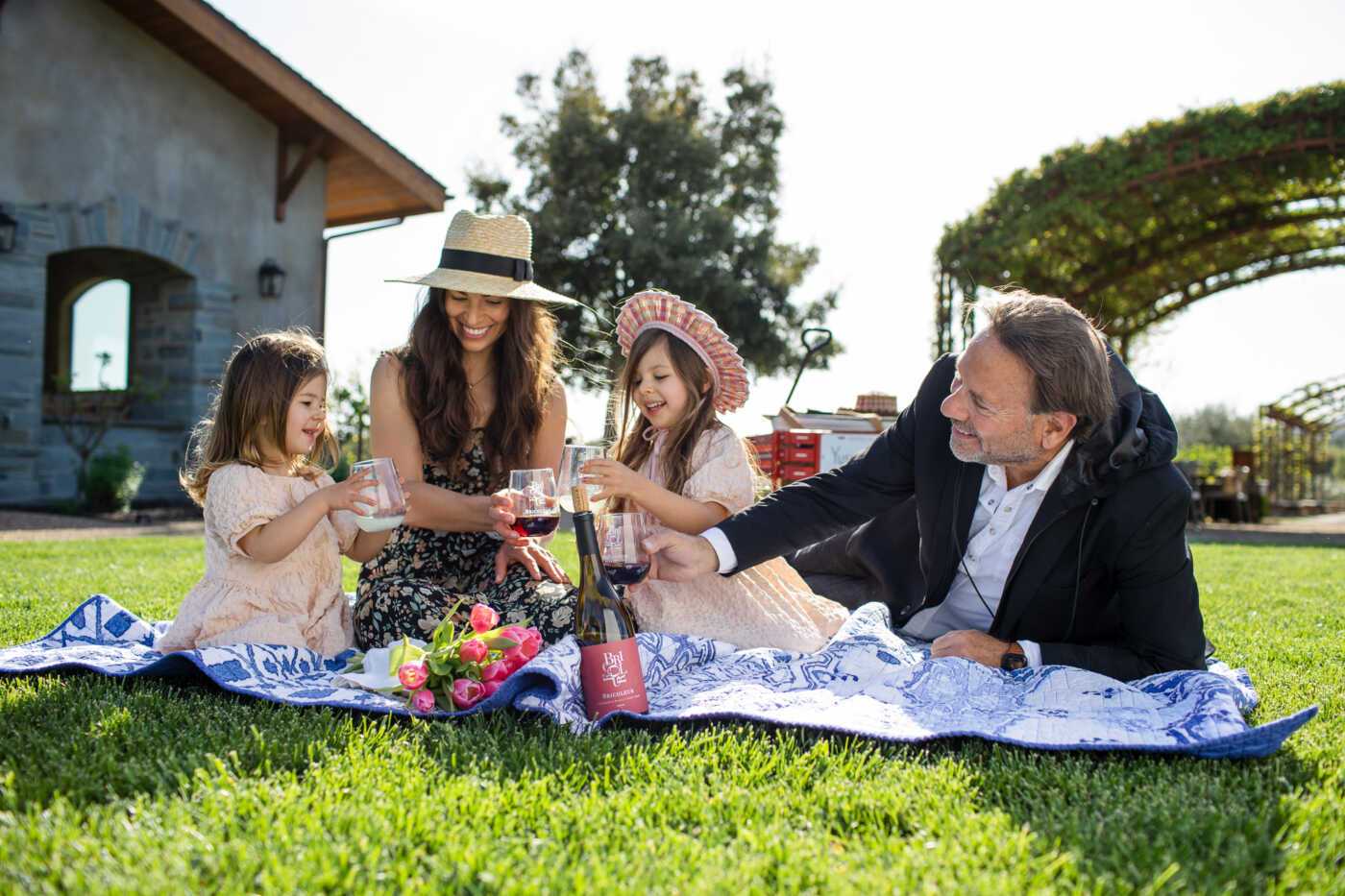 PRIVATE & GROUP TASTINGS
In order to provide special attention to all of our guests, we require group reservations for parties of ten or more. Advanced group reservations help us provide the best tableside service for your party. Reservations are limited to groups of 10 people maximum at this time.
To request a group reservation, please call, text, or email.