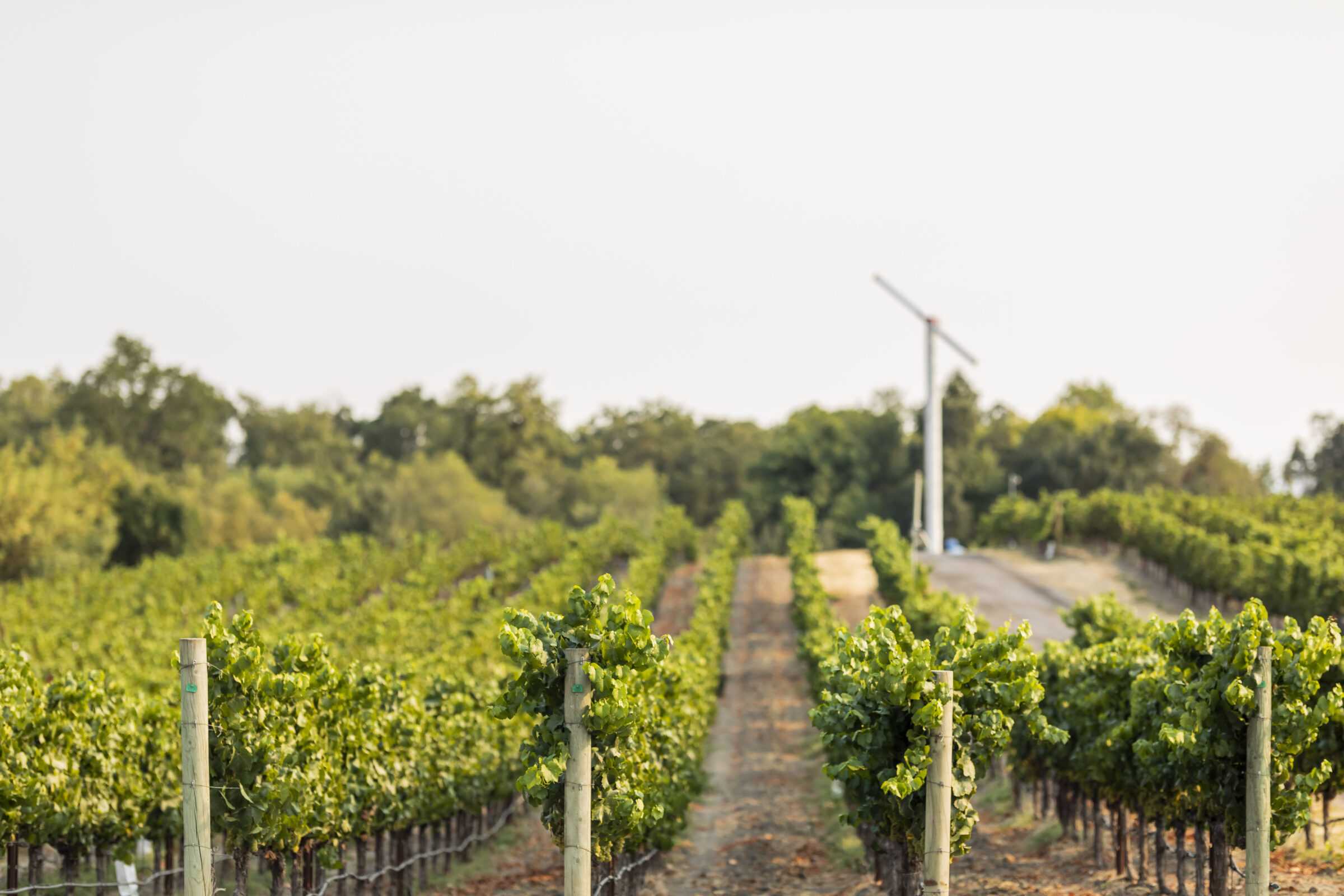 Our Vineyards
Bricoleur Vineyards is a botanical utopia; our vines are vibrant with health. Our viticultural team is committed to growing fruit of the highest quality, allowing our winemaker to express the true character of our site by way of elegant wines.
Sustainability
There's a strong connection between the long-term health of a vineyard and the number of species that inhabit it. Bricoleur Vineyards is a natural paradise where it's not unusual to spot deer, wild turkeys, foxes, bobcats, coyotes, raccoons, river otters, rabbits, geese, or ducks.
We keep the pest population in check by housing owls in our vineyard. In addition, we keep honey bees and chickens, grow heirloom tomatoes and vegetables, and press oil from the fruit of our Italian and Spanish olive trees.
Thanks to diligent farming by educated crews who understand our philosophy, our vines render the raw materials to make great wine. We use compost to maximize soil health. We utilize weather stations, soil probes, and plant tissue samples throughout the season to limit irrigation. It's a balancing act designed to get the best out of our estate—one that yields tremendous vine health and delicious fruit.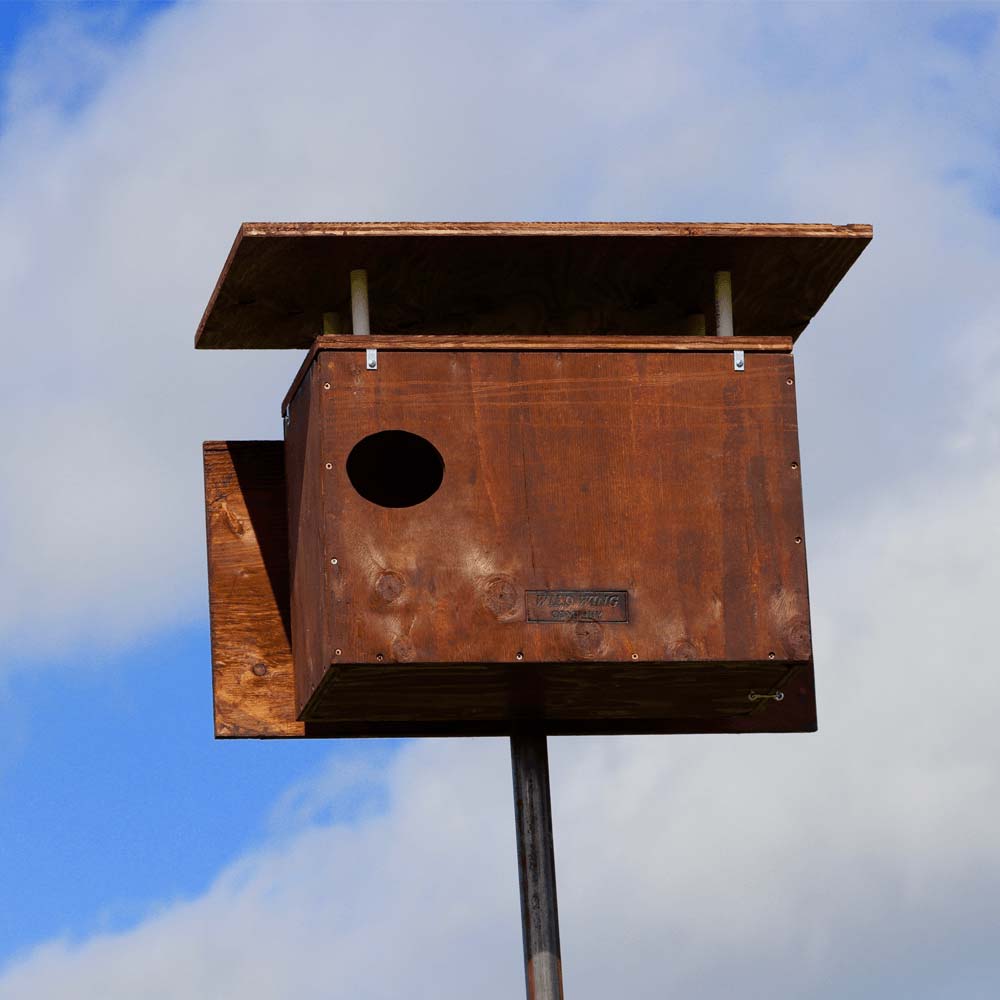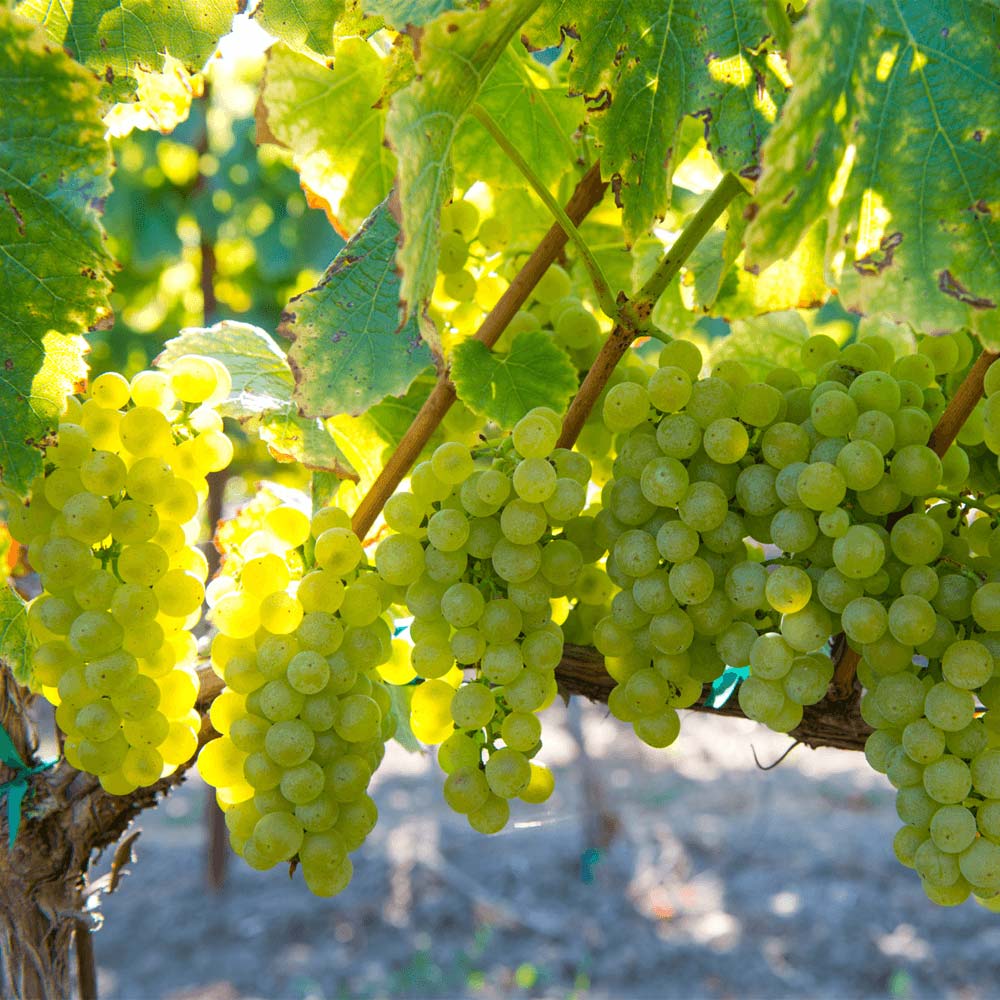 Viticulture
Biological diversity is key to long-term vine health. Only half of our acreage is devoted to vineyard, creating a protective buffer zone.
We grow seven acres of Chardonnay—both the Wente and the Musqué clones—and this variety loves our fine-textured clay soil. Streaked with patches of loam and gravel, it provides a cool and welcoming environment and imparts a richness to the finished wine.
Our nearly thirteen acres of Pinot Noir are composed of a diverse collection of cultivars. The blending possibilities presented by Dijon clones 115, 777, and 459, as well as the heritage clone Calera and Swan, make for a complex finished wine.
Solar Powered Estate
We strive to be ecologically friendly by reducing our energy consumption and protecting the environment. Bricoleur Vineyards installed a 260-panel solar photovoltaic power electric system with the ultimate goal of becoming energy self-reliant and reducing greenhouse gas production. This system is expected to reduce CO2 emissions by 5,034,238 pounds over 25 years. That is equivalent to 8,191,208 miles driven by the average car, or planting 43.1 acres of trees.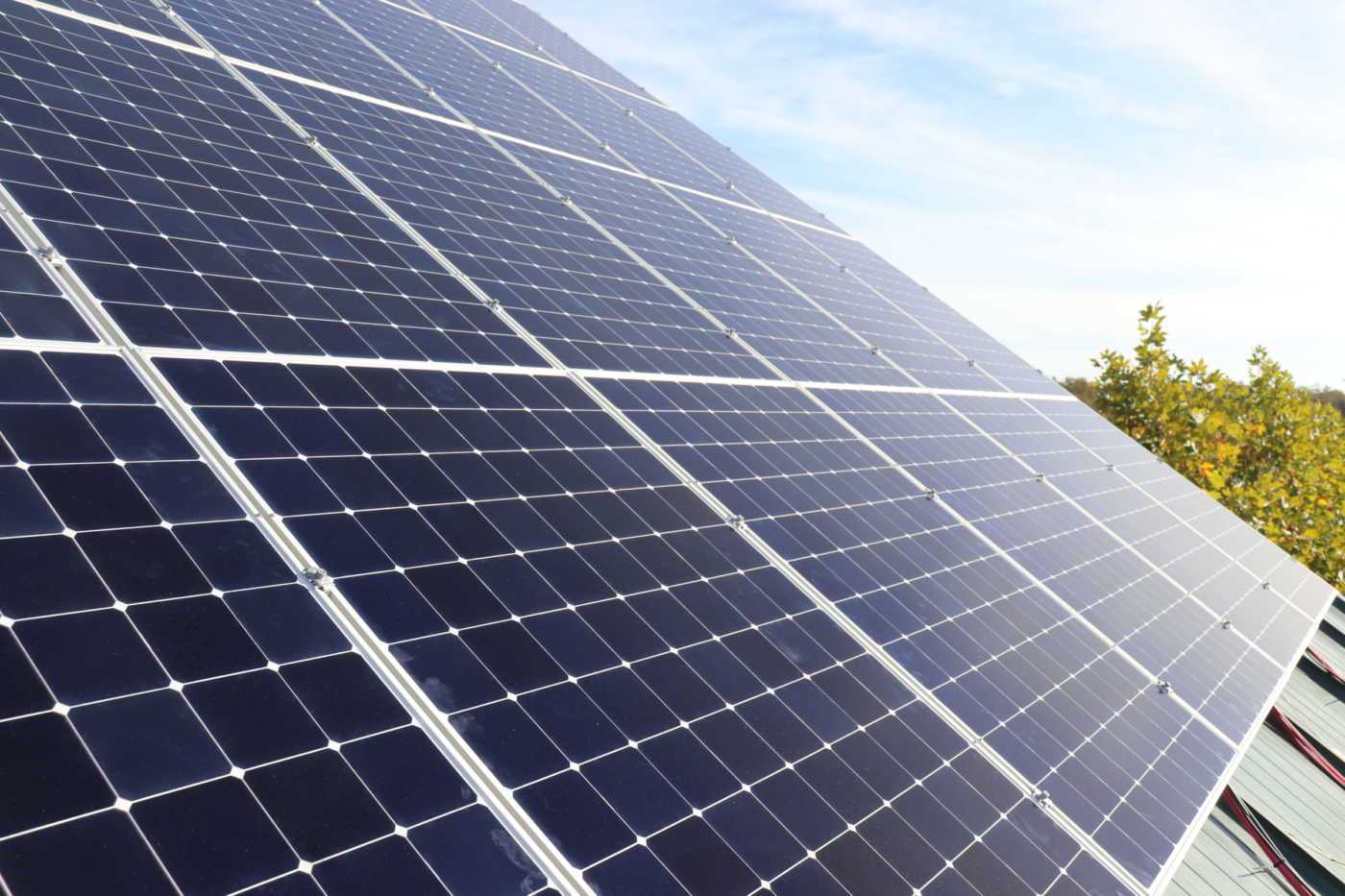 Interactive Map
Vineyard Sources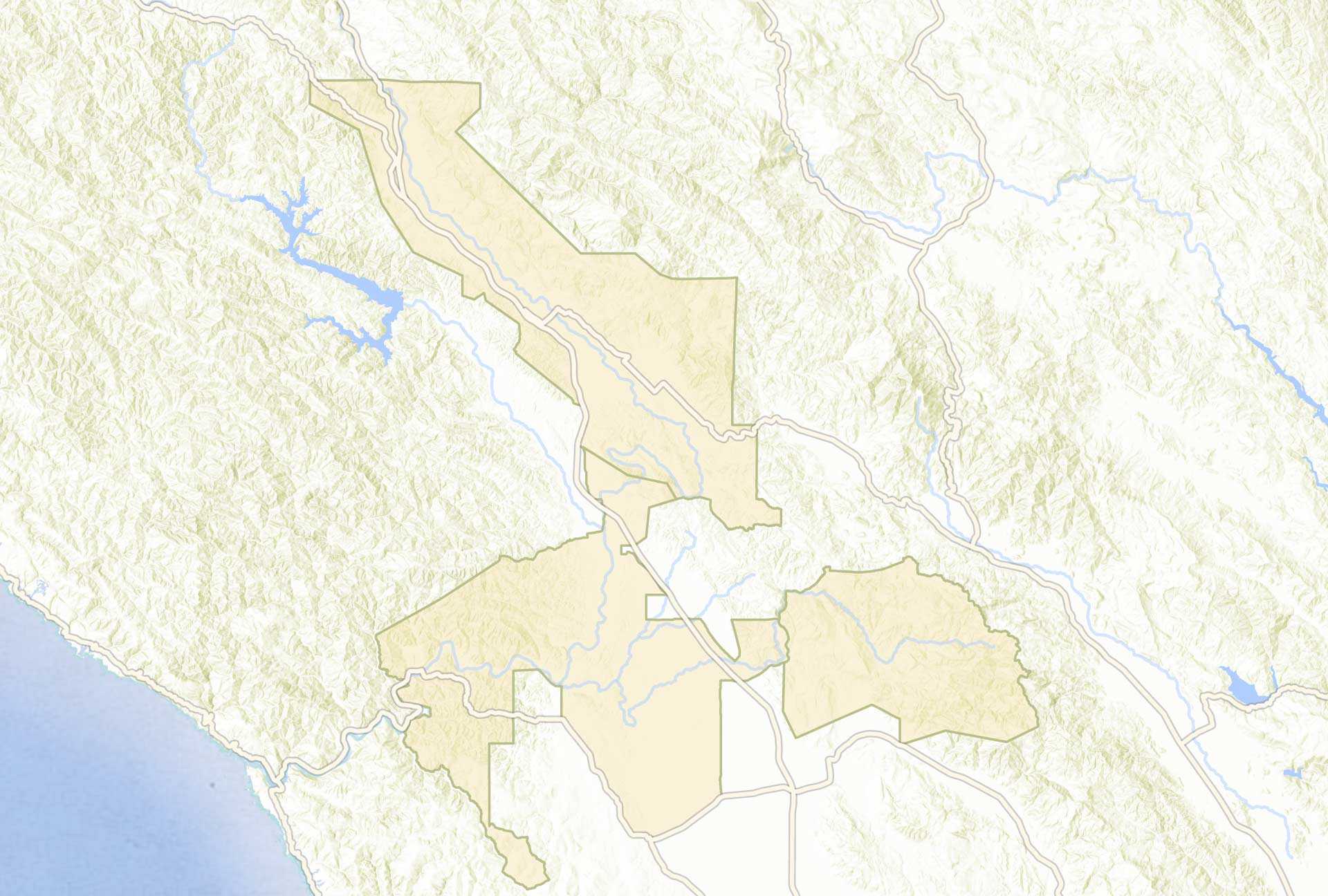 Fountaingrove District AVA