Atelier Bricoleur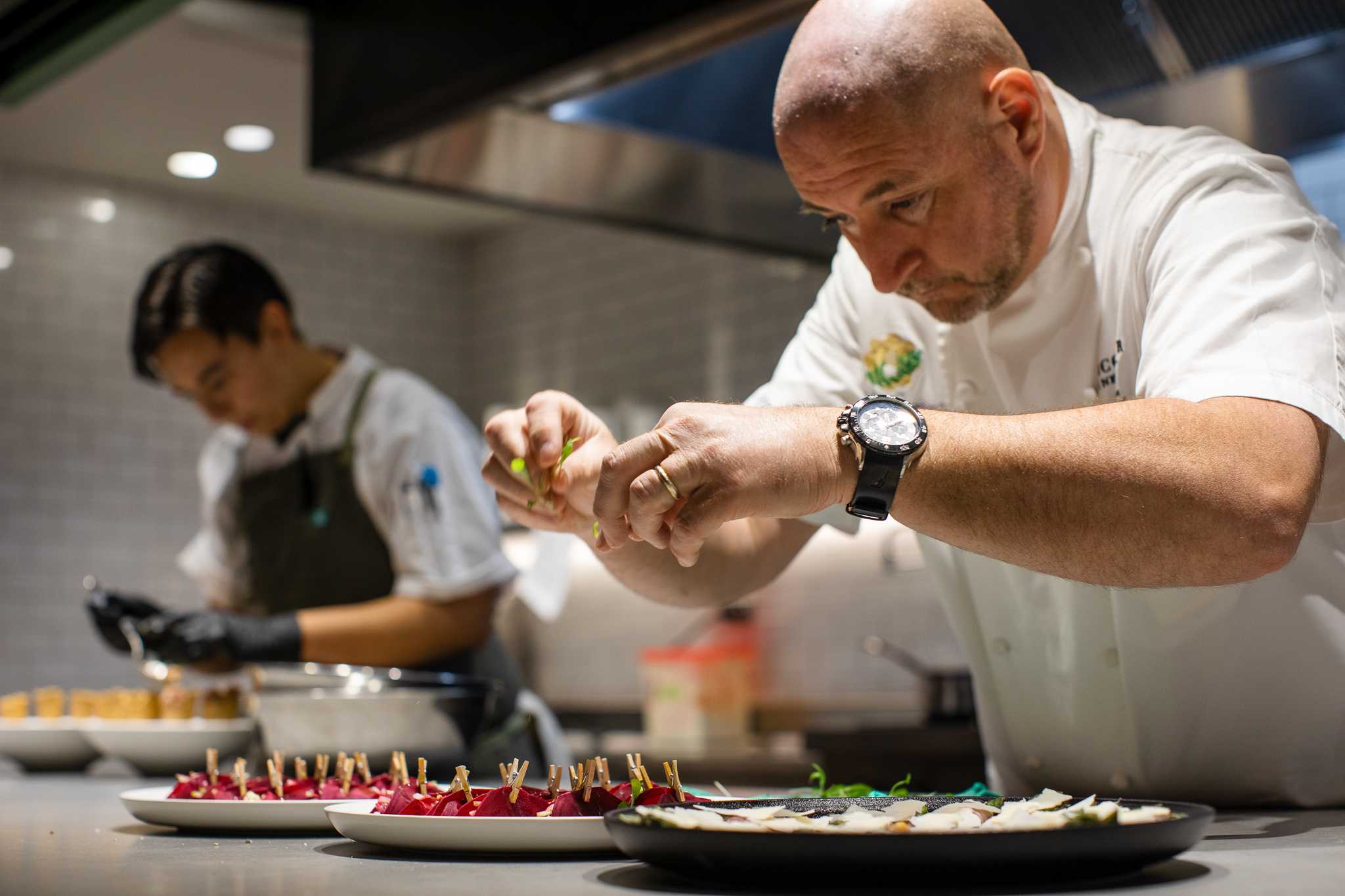 Atelier Bricoleur
We welcome you to experience our kitchen for yourself with Atelier Bricoleur — an exclusive, multi-course, after-hours wine and dinner experience at our Chef's table.
EXCLUSIVELY FOR YOU
Growing up, the heartbeat of our home was in the kitchen. From dinner at the table every night to learning the family recipes, our kitchen was always the place to be. That's why, as a family-owned winery, the Winery Barn's kitchen was built with an inviting Chef's table to draw guests in. Executive Chef Thomas Bellec and his culinary team will specially curate and craft a 5-course wine and food pairing showcasing our wines and fresh ingredients sourced sustainably and locally, some of them from our own estate gardens.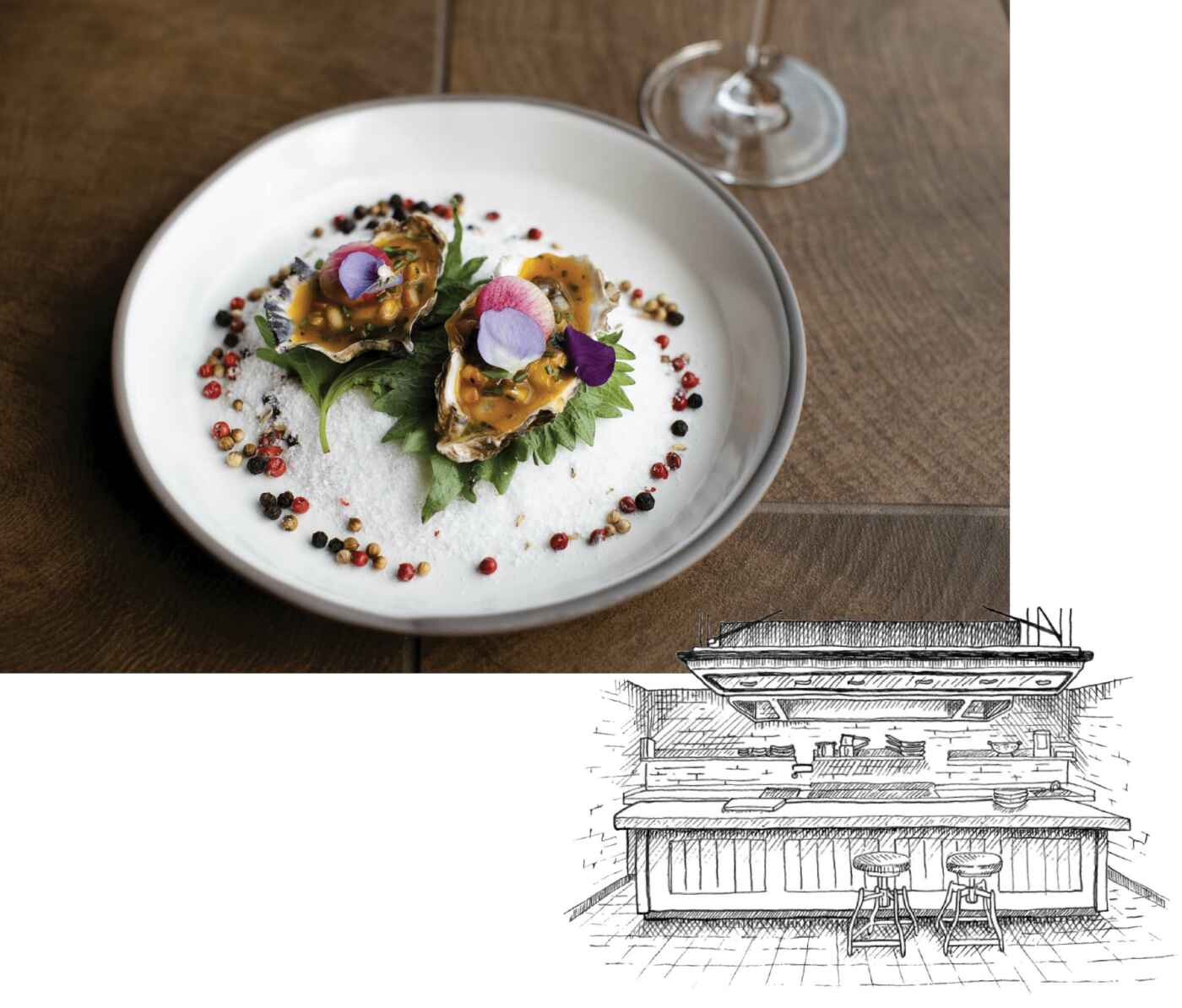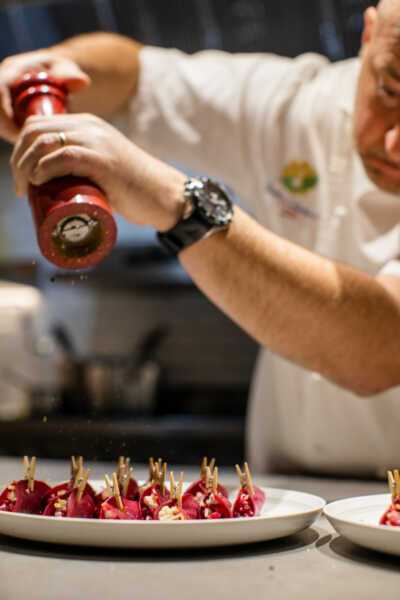 THE DETAILS
2-10 GUESTS
Non-Club Member: $750 per person (plus 20% service fee and tax)
Wine Club Price: $700 per person (plus 20% service fee and tax)
This experience is available on a mutually agreed-upon date. This 4-hour experience. Reservations for parties of 2-8 people. We can accommodate most dietary restrictions. Guests must be 21+.
A member of our concierge team will contact you to confirm your payment method. If not confirmed by the 7 days preceding your reservation, your reservation will be canceled.