Valentine's Day in Wine Country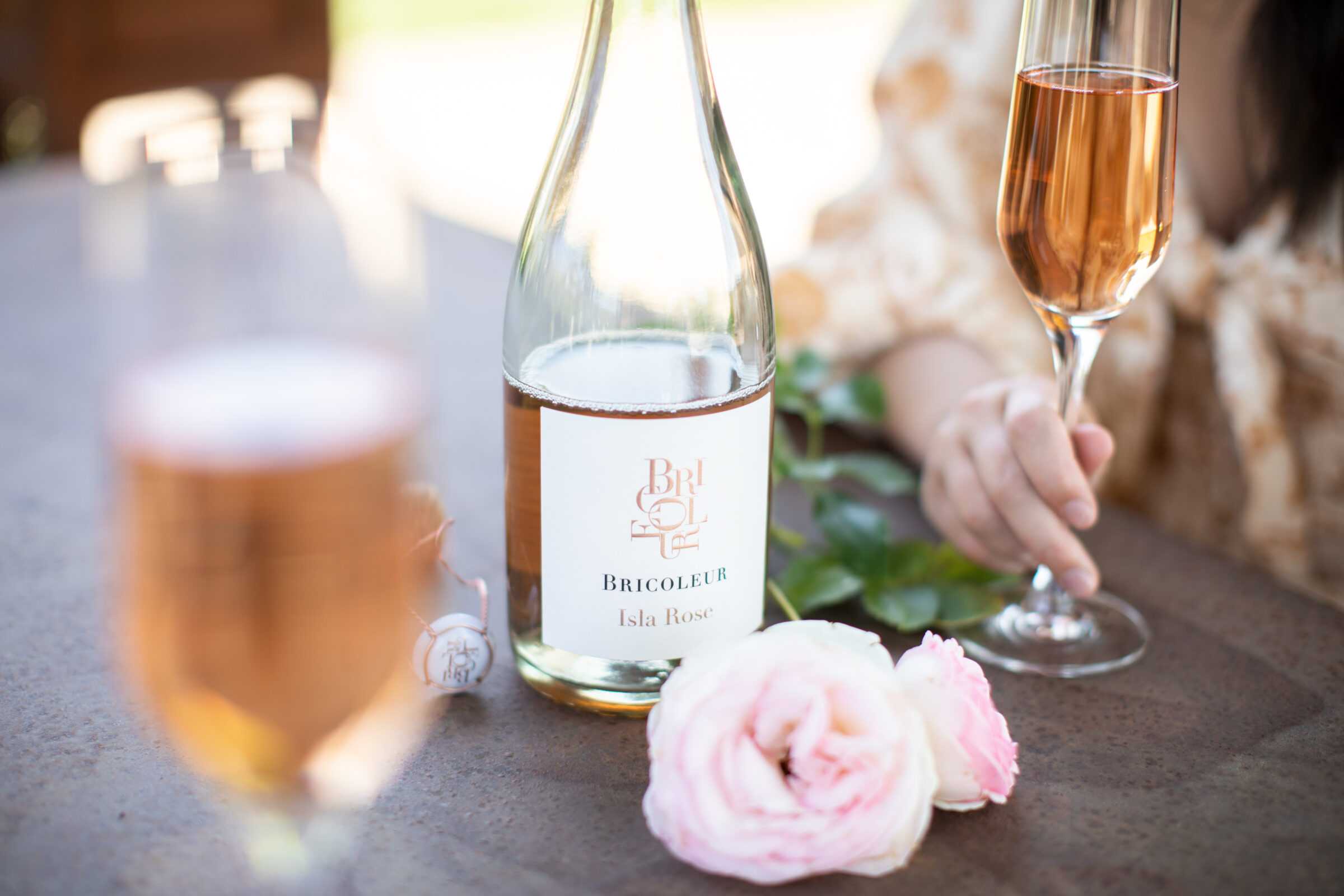 Plan the Perfect Valentine's Day in Wine Country
What's better than a long weekend with perfect weather to celebrate Valentine's Day in Wine Country with your special someone? Trick question—the answer is that nothing is better. We're lucky to live in a place with no shortage of fun things to do, drink, eat, and try. Take advantage of that, and check out these suggestions below to plan the perfect Valentine's Day celebration.
For the adventurers:
Take advantage of the beautiful weather and go for a beach-side walk at Bodega Head, Doran Beach, or Stillwater Cove. Be sure to bring along a jacket, picnic blanket, a few great local cheeses, and a bottle of your favorite Bricoleur Vineyards wine to enjoy when you find the perfect spot to sit. If the coast isn't your style, bundle up and take a walk under the towering redwood trees of Armstrong Woods instead.
For the early birds:
Drive out to Freestone and treat yourself to some artisanal baked goods at Wildflour Bakery. Be sure to get there early—they open at 8:00am and tend to sell out. The sticky bun is sinfully delicious! But don't worry—they have plenty of savory options as well, and vegan and gluten-free friendly choices. Enjoy your tasty treats after strolling through their garden.
For the locally minded:
Support your local farmers by shopping at the farmer's market, then go shopping at the locally-owned small businesses located in the Barlow in Sebastopol. You can even take a glass-blowing class together at Dickinson Glass to create beautiful glass hearts together!  If you're looking for a more private experience, book a private cheese tasting and farm tour at Point Reyes Farmstead Cheese Company.
For the homebodies:
Cook a romantic dinner together at home, featuring local ingredients. Try our Spicy Brussels Sprouts if you're in the mood for Sauvignon Blanc, or if seafood isn't for you, our Founder's Block Pinot Noir pairs perfectly with Beef Bourguignon. After dinner, curl up on the couch with a glass of our brand-new Isla Rose Brut Rosé and your sweetheart to watch a new movie together.
For the foodies:
Spend the day together by attending our Rooted tasting. Experience a new menu created by our new Executive Chef, Chef Thomas Bellec. This 6-course tasting expertly pairs our award-winning wines with stunning, creative, and delicious gourmet food.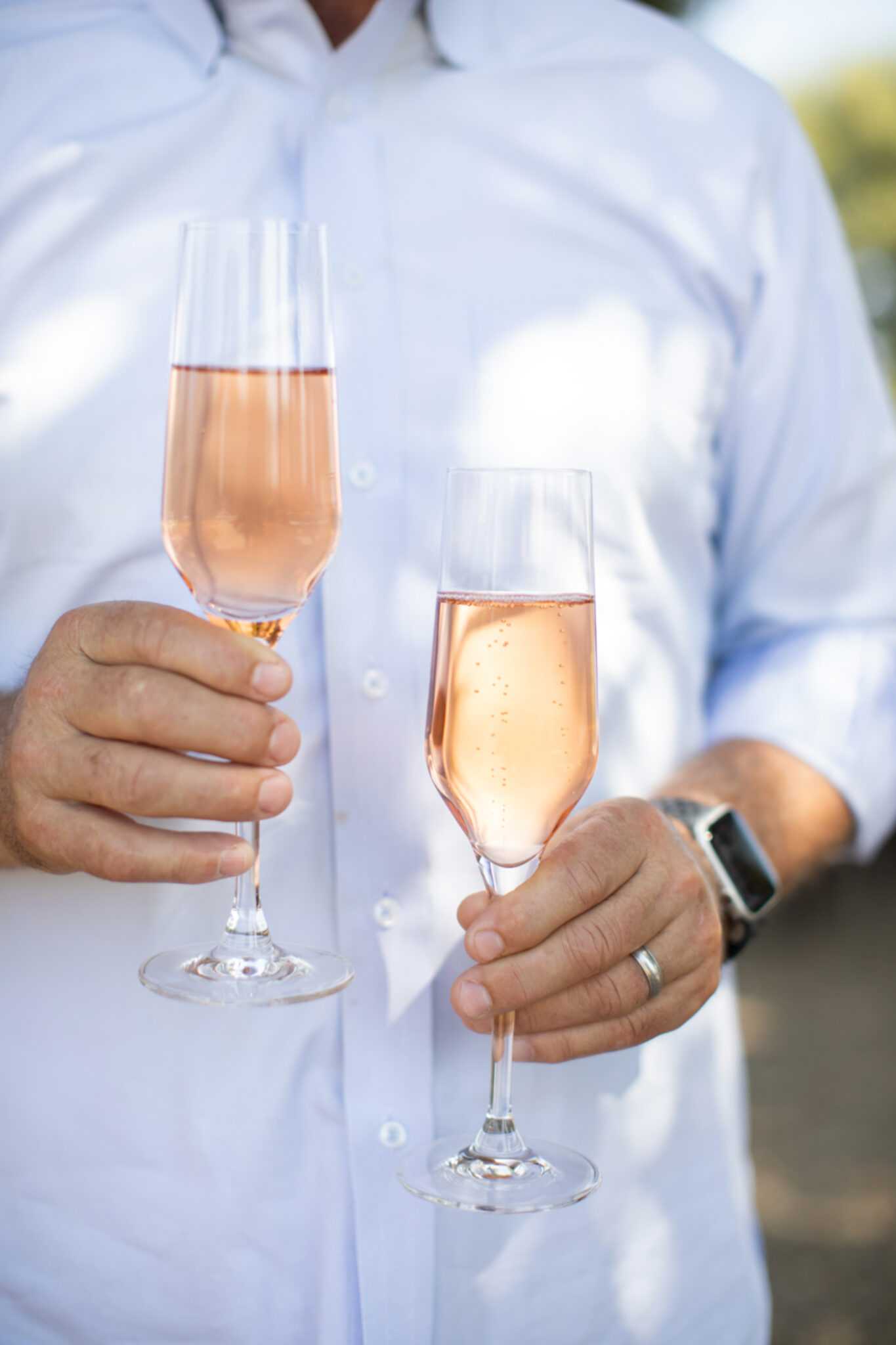 Post navigation