Sip With Purpose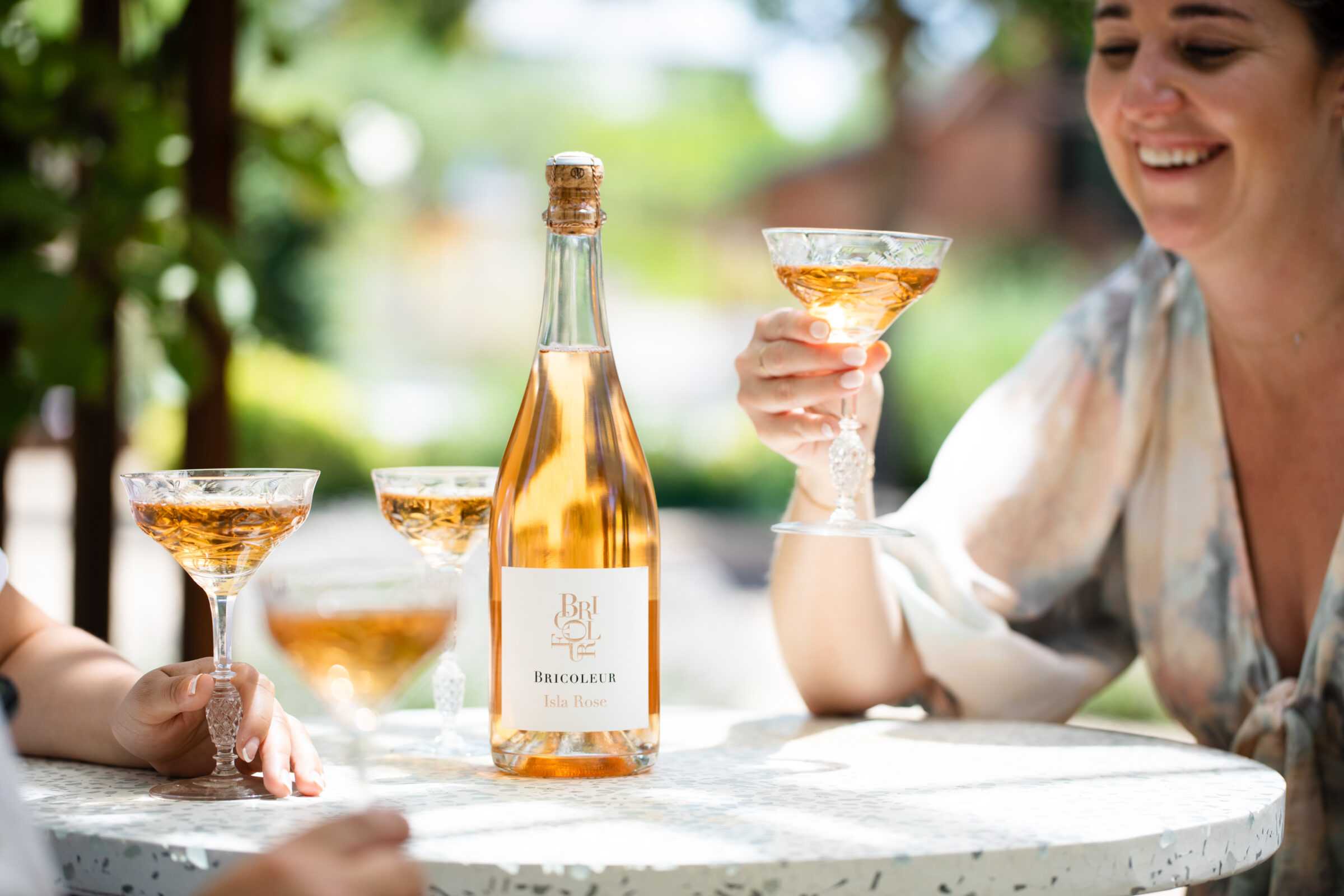 Sip With Purpose
Sip with purpose and join the fight against cancer. Everyone has been affected by cancer in one way or another. Bricoleur Vineyards is dedicated to making a difference.
April 2023, Bricoleur Vineyards co-founder Sarah Hanson Citron received the challenging diagnosis of breast cancer. An extraordinary leader and devoted mother, Sarah's strength is an inspiration. At Bricoleur Vineyards, we are more than a team – we are a family. As Sarah embarks on this journey, we stand firmly by her side, ready to provide unwavering support. Together, we will uplift and empower her, demonstrating our commitment to making a meaningful impact, one step at a time.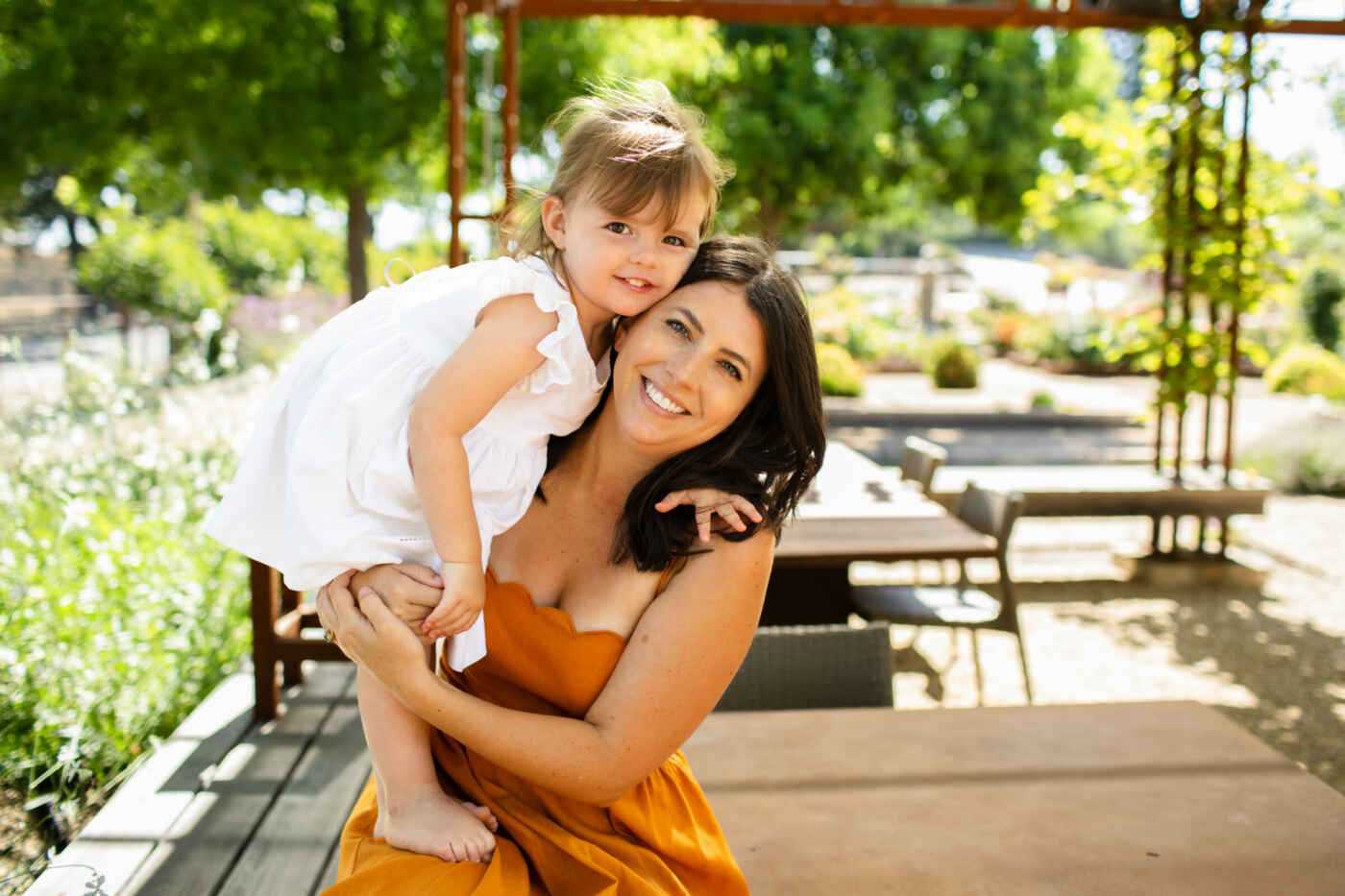 For the month of October, Bricoleur Vineyards will donate $5 to the V Foundation for cancer research for each bottle purchased of the Isla Rose Brut Rosé. With every purchase of a case of Isla Rose Brut Rosé the owners of Bricoleur Vineyards will match the $60 donation to the V Foundation in support of cancer research.
Donate to the V Foundation
The V Foundation for Cancer Research was founded by ESPN and legendary basketball coach Jim Valvano with one goal in mind: to achieve Victory Over Cancer®.
Since its formation in 1993, the V Foundation has awarded over $310 million in cancer research grants nationwide and has grown to become one of the premier supporters of cutting-edge cancer research. Due to generous donors, the Foundation has an endowment that covers administrative expenses.