Rose Garden & Bocce Courts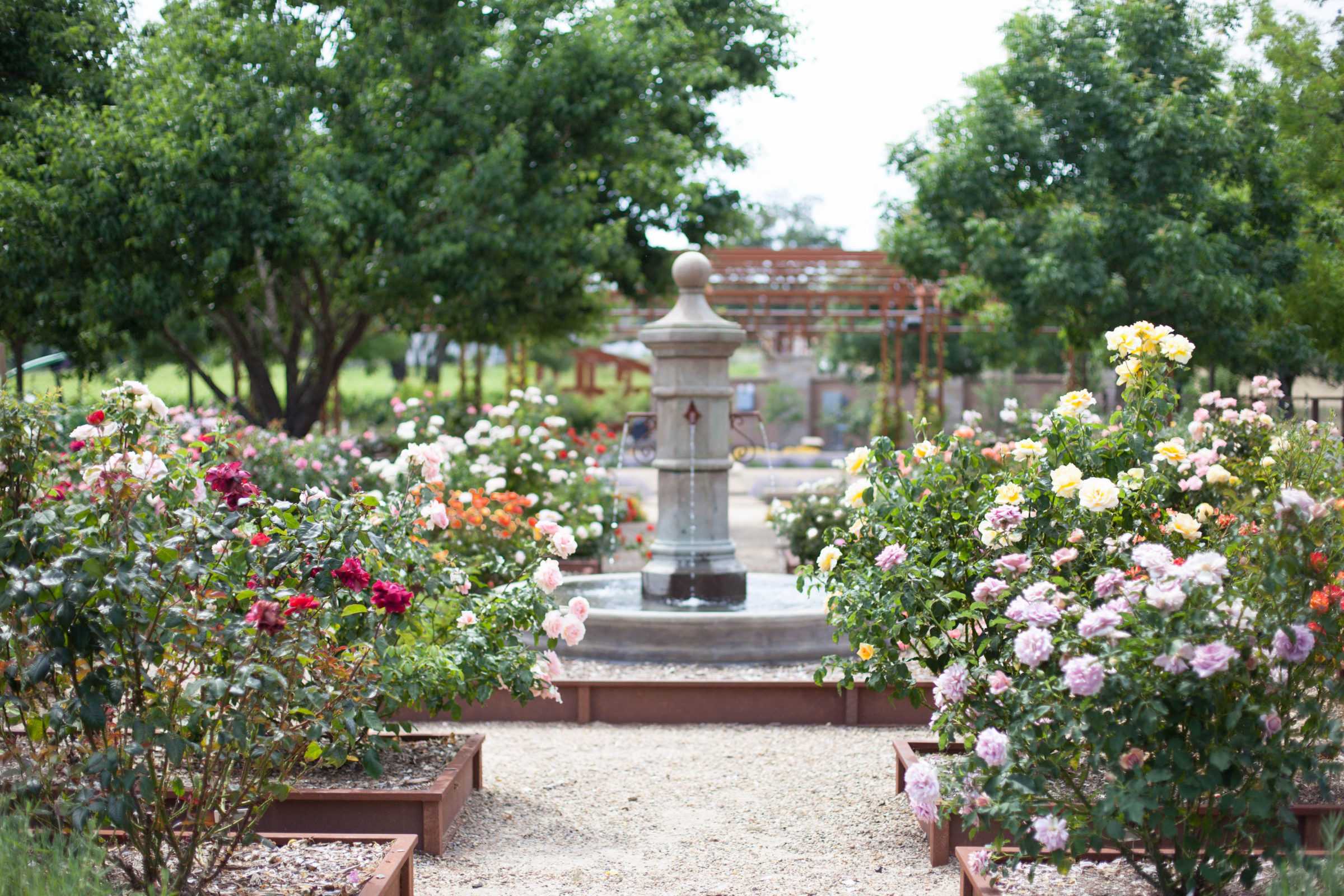 Rose Garden & Bocce Courts
We invite you to play on one of our beautiful bocce ball courts, an ideal way to spend the afternoon. The courts are complete with bocce balls and situated against a stunning backdrop of beautiful gardens and trellises artfully covered with kiwi vines. Nearby is a chicken coop, 85 varieties of roses, countless fruit trees, and rolling hills in the distance—you'll have a hard time keeping your eye on the ball. Settle in with a chilled magnum of Rosé, our Essentials Picnic, and let the good times roll.
Seating Capacity: 70 people
Experience the charm of the Sonoma County Bocce Club—visit soon!