Award Winners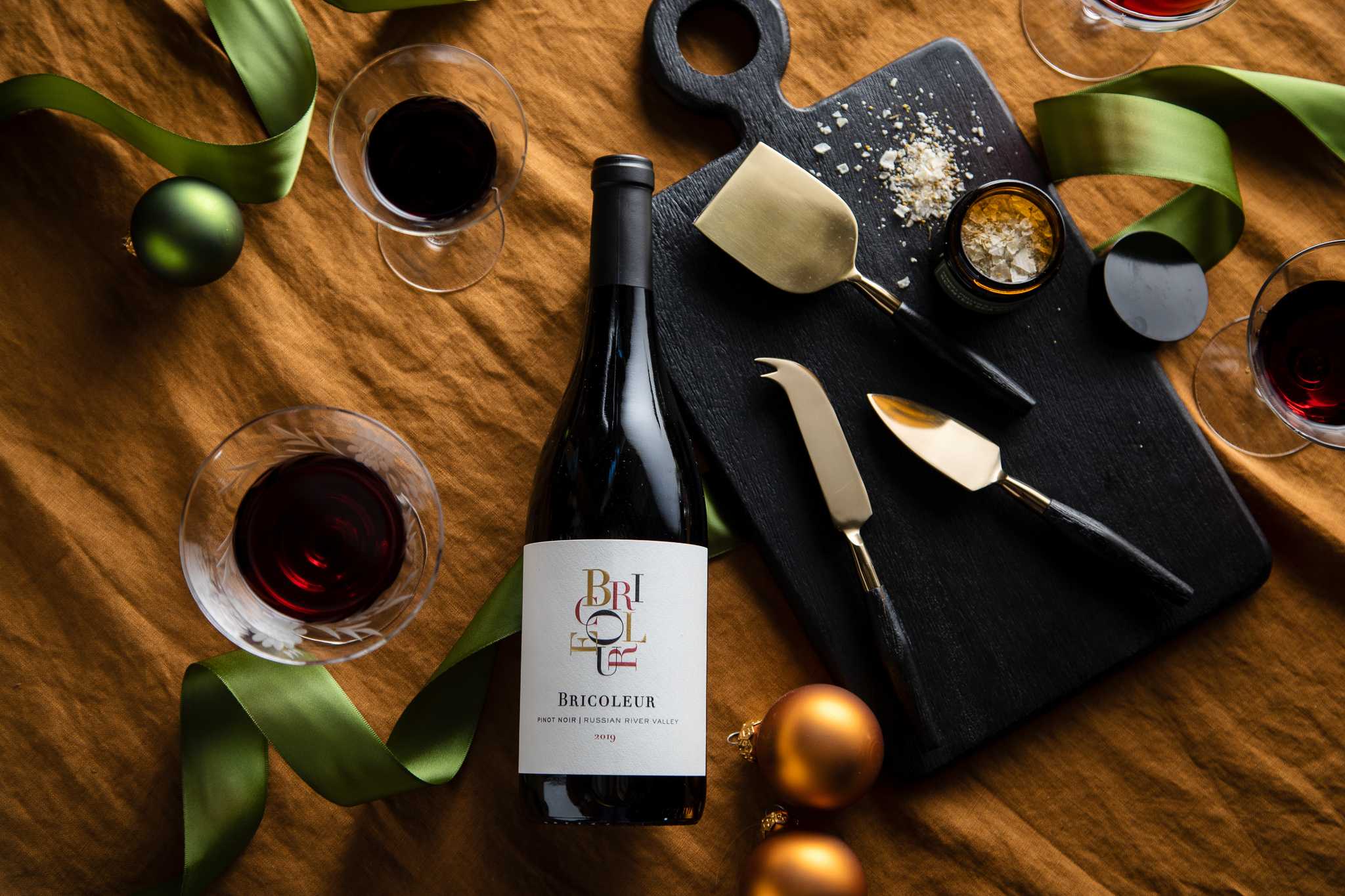 Go For Gold
Shop our award-winning favorites!
Our Gifting team personally oversees orders, helping to alleviate the stress of coordinating gift orders, ensuring your gifts arrive on time, and are beautifully presented. Delight your gifting list with our luxurious wine gifts from Sonoma County, or build your own gift set from our collection of gourmet treats, retail items, and exclusive wines. We carefully box each gift and complete it with your words of cheer on our Bricoleur Vineyards card, ensuring a winning presentation.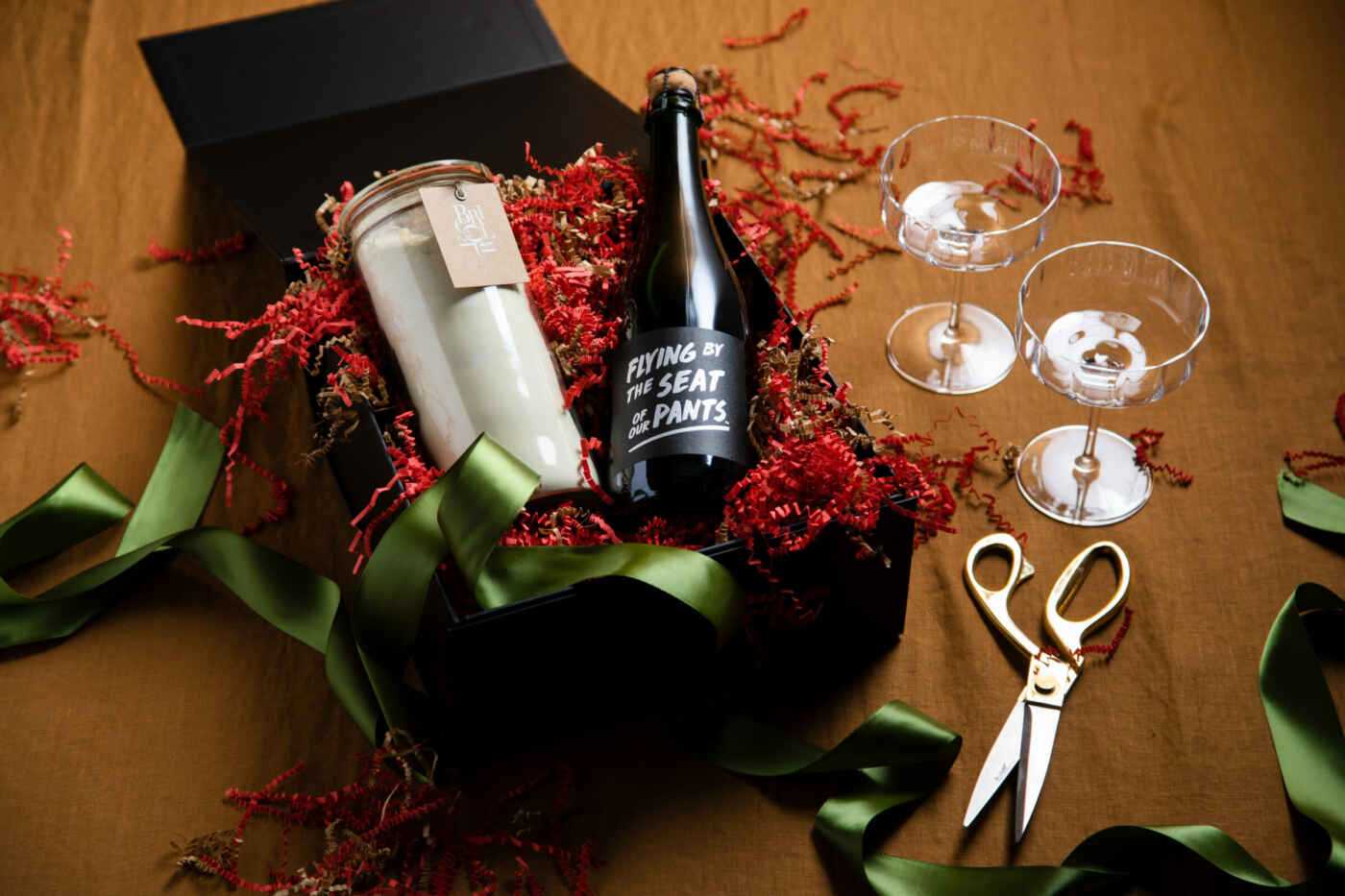 CORPORATE GIFTING MADE EASY
Gift something unexpected. Giving the gift of Bricoleur Vineyards wine or specialty olive oil is the perfect way to say "thank you" whether you're shopping for employee appreciation or client gifts.