On the TODAY Show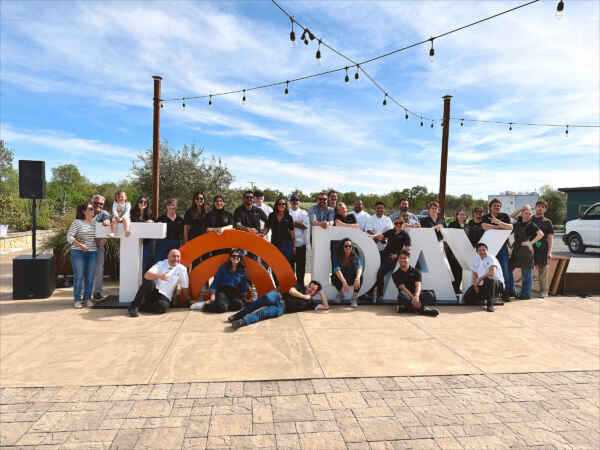 The 3rd Hour of TODAY Show at Bricoleur Vineyards
Bricoleur Vineyards recently had the privilege of hosting the TODAY Show for not one, but two incredible events. The third hour of the TODAY Show was broadcast live nationwide from our picturesque estate, showcasing the natural beauty of Sonoma County. It was amazing sharing our property and Sonoma County with the TODAY Show viewers across the nation. We loved highlighting the exceptional wines and hospitality that Bricoleur Vineyards is known for. Al Roker, Dylan Dreyer, Sheinelle Jones, and Craig Melvin – all beloved hosts of the TODAY Show, shared their enthusiasm for our wines and the stunning views from our property. Leaving impressed with our lovely county where 'Life Opens Up'.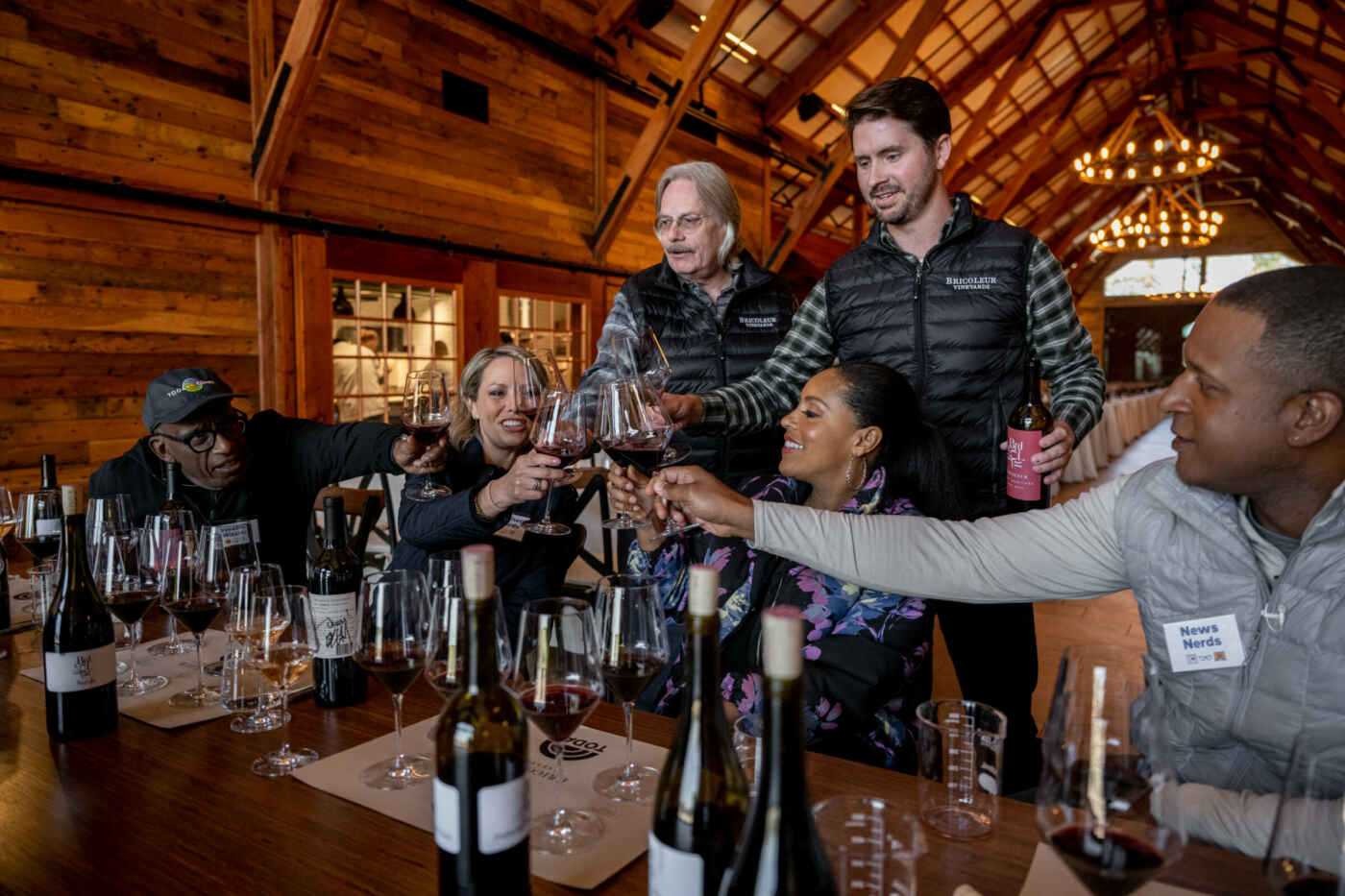 Photo credit: Today Show & Nathan Congleton
In addition to the live broadcast, Bricoleur Vineyards was the backdrop of their first-ever Start TODAY Event in its 71 years of television history. The event featured inspirational conversations hosted by TODAY Show contributors Jill Martin, and Stephanie Mansour with Olympian Allyson Felix and Televison-Personalities sisters Nikki and Brie Garcia. The event was a celebration of personal growth, health, and happiness. Start TODAY kicked off with an immersive walk throughout our estate conducted by longtime TODAY show host Al Roker. Both he and the attendees were able to enjoy the beautiful Russian River Valley and basque in the California sun. Afterward, attendees were invited to participate in light stretching, guided by Bay Area yoga teacher Nima Jarnum. The Start TODAY event also included a hands-on cooking class led by Bricoleur Vineyards' Executive Chef Thomas Bellec, in which attendees followed Chef Thomas' recipe for a nutrient-rich California Avocado Tzatziki.  The day was concluded with Rosé and an aromatherapy exercise guided by our resident yoga teacher and Concierge Deacon Carpenter, where guests were able to step back, reflect and smell the lavender.  Start TODAY brought together an incredible community of people passionate about living their best lives.  Attendees were treated to delicious wine and food pairings and unforgettable experiences on our estate.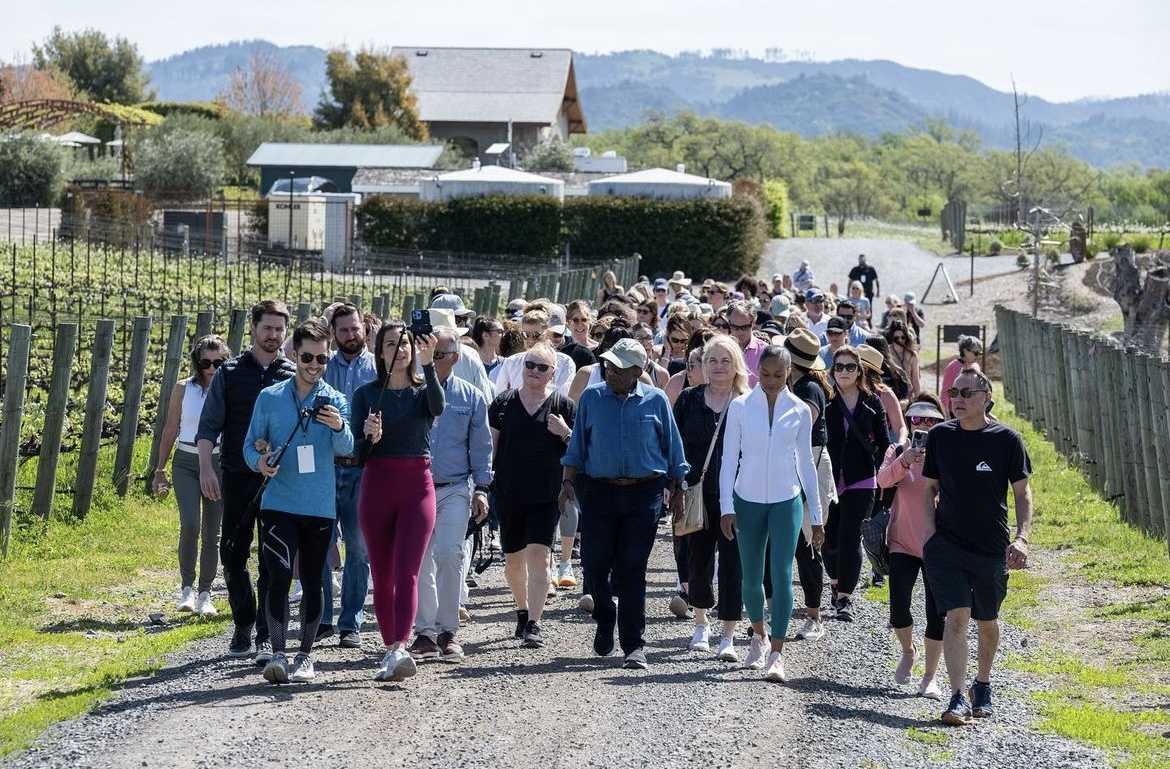 Photo credit: Today Show & Nathan Congleton
The TODAY Show's visit to Bricoleur Vineyards was an incredible honor and a testament to the exceptional experiences that we offer to our guests. We are proud to have been included in these two unforgettable events. It was a great time working alongside the TODAY Show and Sonoma County Tourism on such an outstanding event like Start TODAY. We look forward to welcoming visitors to our estate to experience the magic of Bricoleur Vineyards for themselves.
Start TODAY Event Highlights
Photo credit: Today Show & Nathan Congleton
Watch 3rd Hour of TODAY Show at Bricoleur Vineyards
Post navigation