Welcome Bob Cabral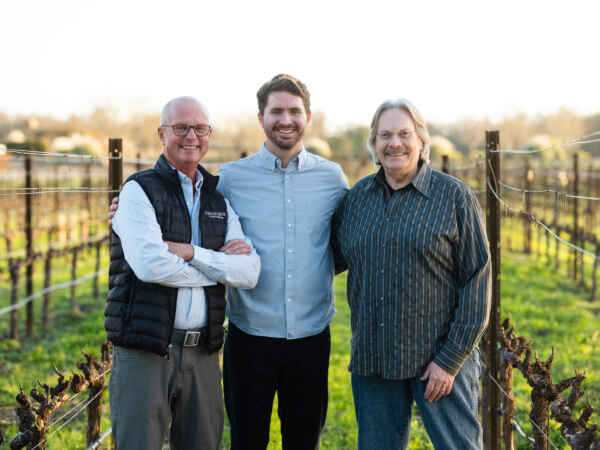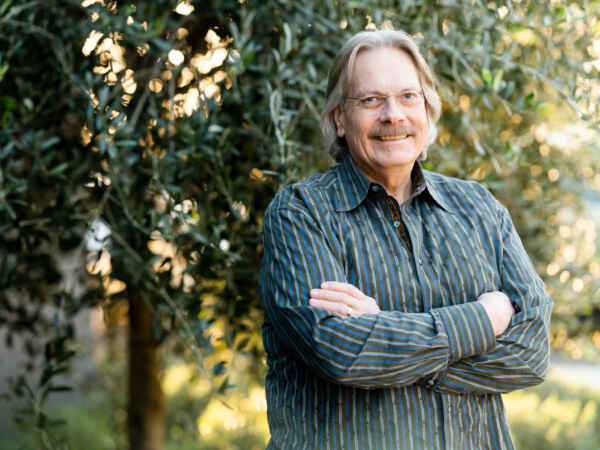 Legendary Winemaker Bob Cabral Joins Bricoleur Vineyards
Cabral, who previously led Williams Selyem and Three Sticks, will serve as Bricoleur Vineyards' Co-Winemaker – collaborating with current Winemaker Cary Gott and Associate Winemaker Tom Pierson
Mark Hanson, Co-Founder & CEO of Bricoleur Vineyards, is thrilled to announce that renowned, critically-celebrated winemaker Bob Cabral, of Bob Cabral Wines, has joined Bricoleur's winemaking team as co-winemaker.
Cabral was Wine Enthusiast Magazine's 2011 Winemaker of the Year, and made the first 100-point North American Pinot Noir during his outstanding 17-year tenure at Williams Selyem. He joins a team at Bricoleur Vineyards that was honored last year as one of the Ten Best new wineries in the country by USA Today.
"Since our first vintage of wine in 2017, it has always been our goal to build a vibrant and established winemaking team," said Mark Hanson, Co-Founder & CEO of Bricoleur Vineyards. "Along with our existing Winemaker Cary Gott and Associate Winemaker Tom Pierson, the addition of Bob Cabral as Co-Winemaker will truly enhance our winemaking program and take our already outstanding collection of more than twenty different wines to a new level."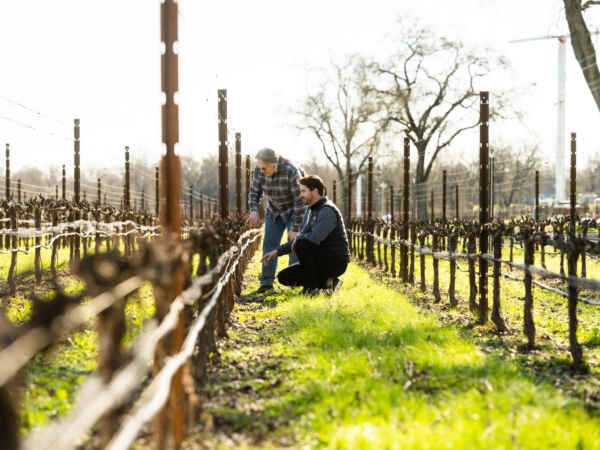 A fourth generation grape grower, Cabral grew up on a ranch in California's Central Valley, and has a sixth sense for identifying expressive sites. 2023 will mark Cabral's 44th vintage as a winemaker. He has built a lasting reputation for crafting Pinot Noir and Chardonnay with freshness and vibrancy, that express the nuances of their respective vineyards. Cabral, formerly the winemaker for eight years at Three Sticks and for 17 years at Williams Selyem, now makes his own wines for Bob Cabral Wines. Holding a firm belief that "great winemaking is always doing the right thing when nobody is looking," Cabral will collaborate with Gott and Pierson on every decision including farming, picking, and sourcing. His impact will be felt immediately, as one of his first tasks will be sourcing some new vineyards in 2023 and blending the 2022 wines with Gott and Pierson. Cabral and the Hanson Family also share a commitment to supporting the community. Cabral's own wines benefit children's charities, and he has collaborated with the Bricoleur Vineyards team on several auction lots that have raised valuable funds for the Sonoma County Vintners' Foundation and the Emeril Lagasse Foundation.
"I am extremely excited and grateful to have the opportunity to work with the winemaking team at Bricoleur Vineyards," said Cabral. "Moving on to new projects and experiencing new vineyards provides extraordinary opportunities to grow as a winemaker. I was fortunate to recognize early in my career that the journey of working with unique soils and crafting wines from their fruits IS the destination. I look forward to this journey with Bricoleur Vineyards, especially contributing to their unique wine & food experiences."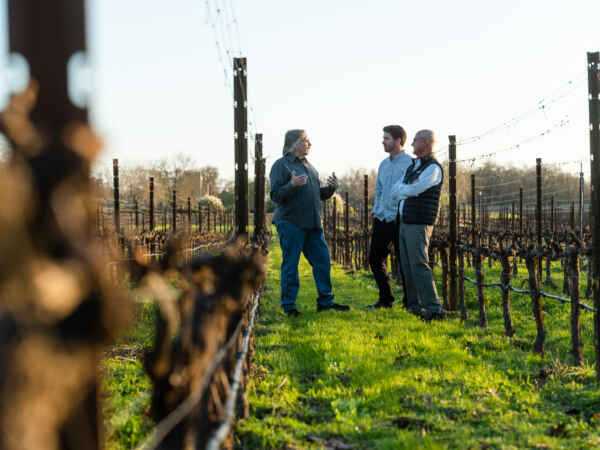 Bricoleur Vineyards currently makes wine from two sustainably farmed estate vineyards – one in Russian River Valley, and the other at prestigious Kick Ranch Vineyard in the Fountaingrove District AVA, which has provided the fruit for several notable wines. Bricoleur Vineyards wines are also made from grapes sourced from the Demostene Vineyard in Alexander Valley and from the Gloeckner 4 and Westphall Ridge Vineyard in the Rockpile AVA.
"We are honored and pleased to welcome Bob Cabral to our winemaking team," said Gott. "Bob and I have known each other for many years. His talent, unique Sonoma County perspectives, and vineyard knowledge will heighten Bricoleur Vineyards' efforts at every level." Associate Winemaker Tom Pierson added, "How lucky am I? I get to learn from two titans in the wine industry – Bob Cabral and Cary Gott. Bob has a deep understanding of Sonoma County and the area's finest vineyard sites. I cannot wait to make Bricoleur's wines together with Bob and Cary, professionals with unparalleled experience who I am proud to call colleagues and mentors."
Post navigation