Learn About Kawasaki Disease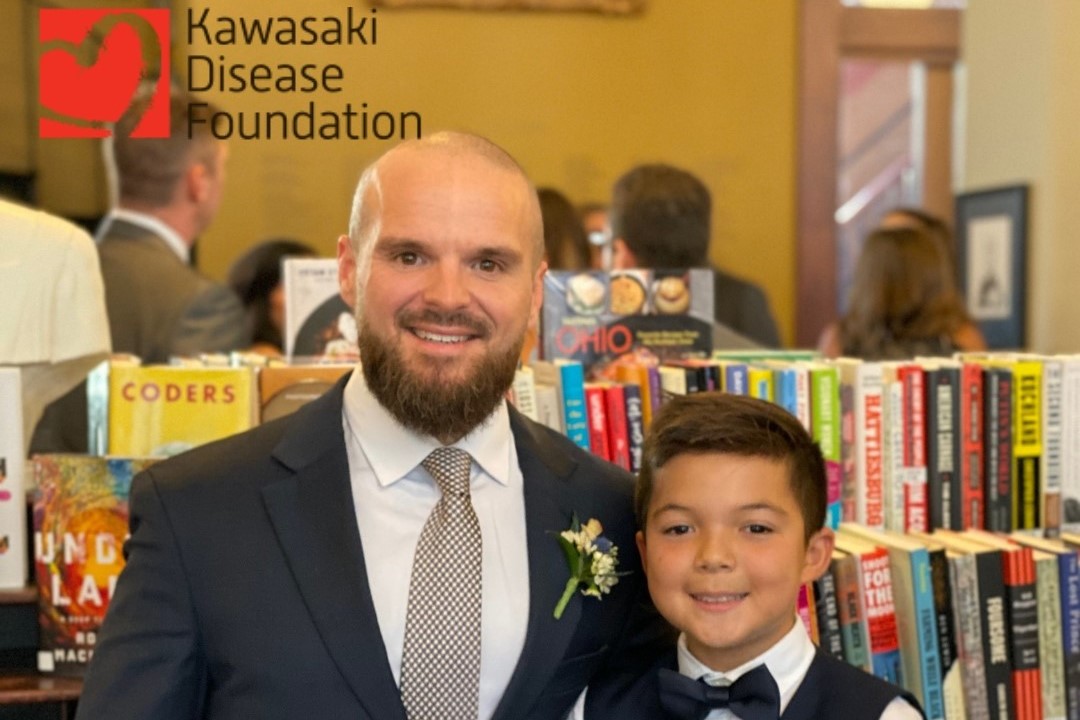 Wear Your Heart on Your Sleeve
January 26th is Kawasaki Disease Awareness Day, and for many reasons, this day is important to us. Chef Nate Appleman, one of our Culinary Advisors who works closely with our culinary program to develop recipes and elevate guest experiences, has a personal connection to Kawasaki Disease. His son Oliver, now 14, was diagnosed with Kawasaki Disease when he was 2. As a result, Chef Nate has become an avid advocate for research, treatment, and awareness by serving as a board member for the Kawasaki Disease Foundation.  Recently, he was even able to promote Kawasaki Disease awareness on Good Morning America. You can watch him talk about it here.  
Kawasaki Disease is an illness that affects young children, causing inflammation of the blood vessels and the heart. Long-term complications include damage to the coronary arteries and the heart itself and is the leading cause of acquired heart disease in children. The cause is currently unknown, but it is suspected that a virus or bacteria or genetic and hereditary factors may be at play. It is estimated that more than 4,000 children in the US are diagnosed with Kawasaki Disease each year. Early diagnosis and treatment reduce the risk for long-term complications, and plasma infusions are one of the most effective treatments available. Research around prevention, cause, and testing is being conducted now across the world.  
At Bricoleur Vineyards, everyone connected to us truly is a part of the family. A key component of our mission as a family-owned winery is community service and supporting partnerships with children's charities across the country, and we are continually amazed by the impact we can make when the community comes together to support a cause. Because of our relationship with Chef Nate, Kawasaki Disease is an issue near and dear to our hearts. On January 26th, we encourage you to help us raise awareness for this rare condition and to "Wear Your Heart on Your Sleeve" for Kawasaki Disease. 
Post navigation