2019 Estate Olive Harvest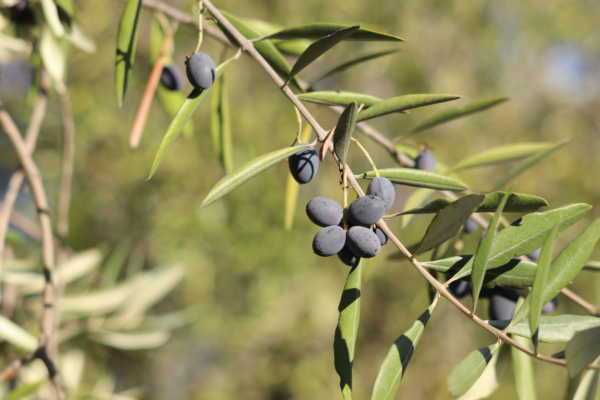 A little over a month after our grape harvest a new and different type of harvest begins! Early Monday morning marked the start of the 2019 Estate Olive Harvest at Bricoleur Vineyards. Everyone on the Bricoleur team helped hand-harvest more than 200 olive trees on the property over a two day period. Our olive grove consists of four different olive varietals, including Leccino (leh-CHEE-no), Frantoio (fran-TOY-oh), and Pendolino's (pen-DOUGH-leen-oh) varieties from Italy as well as Arbequina's (ar-beh-KEY-nuh) from Spain. Each day the olives were brought to the mill at Olivino in Hopland. On Tuesday, we spoke with Yvonne Hall, one of the managing partners of Olivino, and she took us through the olive mill showing us the step-by-step process of making our extra virgin olive oil. She told us that the varying levels of ripeness and the higher green olive count will make our olive oil flavor peppery, bitter, and complex.
This delicious blend has us excited for our 2019 Estate-grown extra virgin olive oil!
Post navigation