Corporate Gifts
A GIFT YOUR TEAM WILL LOVE
Bricoleur Vineyards specializes in corporate gifts with a variety of special shipping and handling services. Gift something unexpected. Giving the gift of Bricoleur Vineyards wine or specialty olive oil is the perfect way to say "thank you" whether you're shopping for employee appreciation or client gifts.
Our Hospitality team personally oversees corporate orders, helping to alleviate the stress of coordinating corporate gift orders and ensuring your gifts arrive on time, beautifully presented. We encourage you to place orders early. During the pandemic, wine shipping delays have sometimes occurred at FedEx, and they may not be able to guarantee your exact delivery date.
Please note that orders of 10 or more require three additional business days to process.
You Make the Selection and we deliver straight to their door. Email us to get started.
We specialize in helping businesses send corporate gifts. To save you time, our Hospitality team will handle all of the order entry administration and send you a price quote for approval. There are two convenient options for placing your corporate gifts order: please complete and submit our Multiple Package Order Form and then either simply call or email the contacts below. We guarantee a response within two business days and look forward to assisting you with your special order.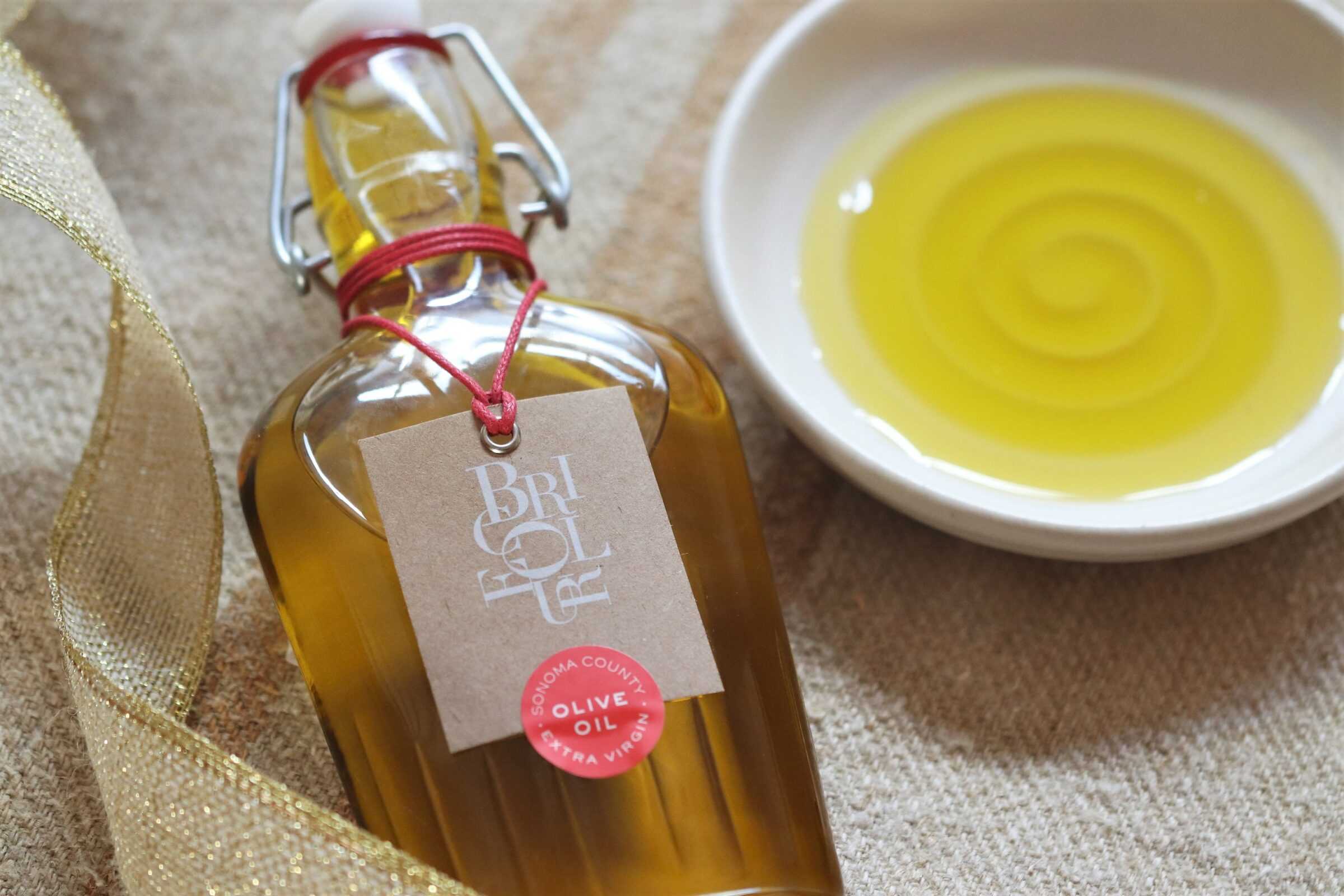 Holiday Shipping Deadlines
CHRISTMAS
East Coast – December 12th 2021
Midwest – December 14th 2021
West Coast – December 16th 2021
NEW YEARS
East Coast – December 21st 2021
Midwest – December 23rd 2021
West Coast – December 28th 2021