Project Zin
Bricoleur Vineyards was honored to help host the Project Zin event, and we THANK YOU for participating and supporting Project Zin and Down Syndrome Association North Bay.
We would love to WELCOME you back to Bricoleur Vineyards to enjoy one of our Wine & Food pairing experiences. Please email us to schedule an appointment and receive our club pricing on our wine tasting experience. (Project Zin participants save $20)
As a Project Zin supporter, you'll receive our club pricing on our wine tasting experiences as well as club member pricing (10% discount) on your first wine purchase!
Please email us to schedule an appointment and receive our club pricing on a wine tasting experience. To receive club pricing on wine purchases use code PROJECTZIN during checkout.
We look forward to welcoming you back to Bricoleur soon!
*Offer expires 12/31/21.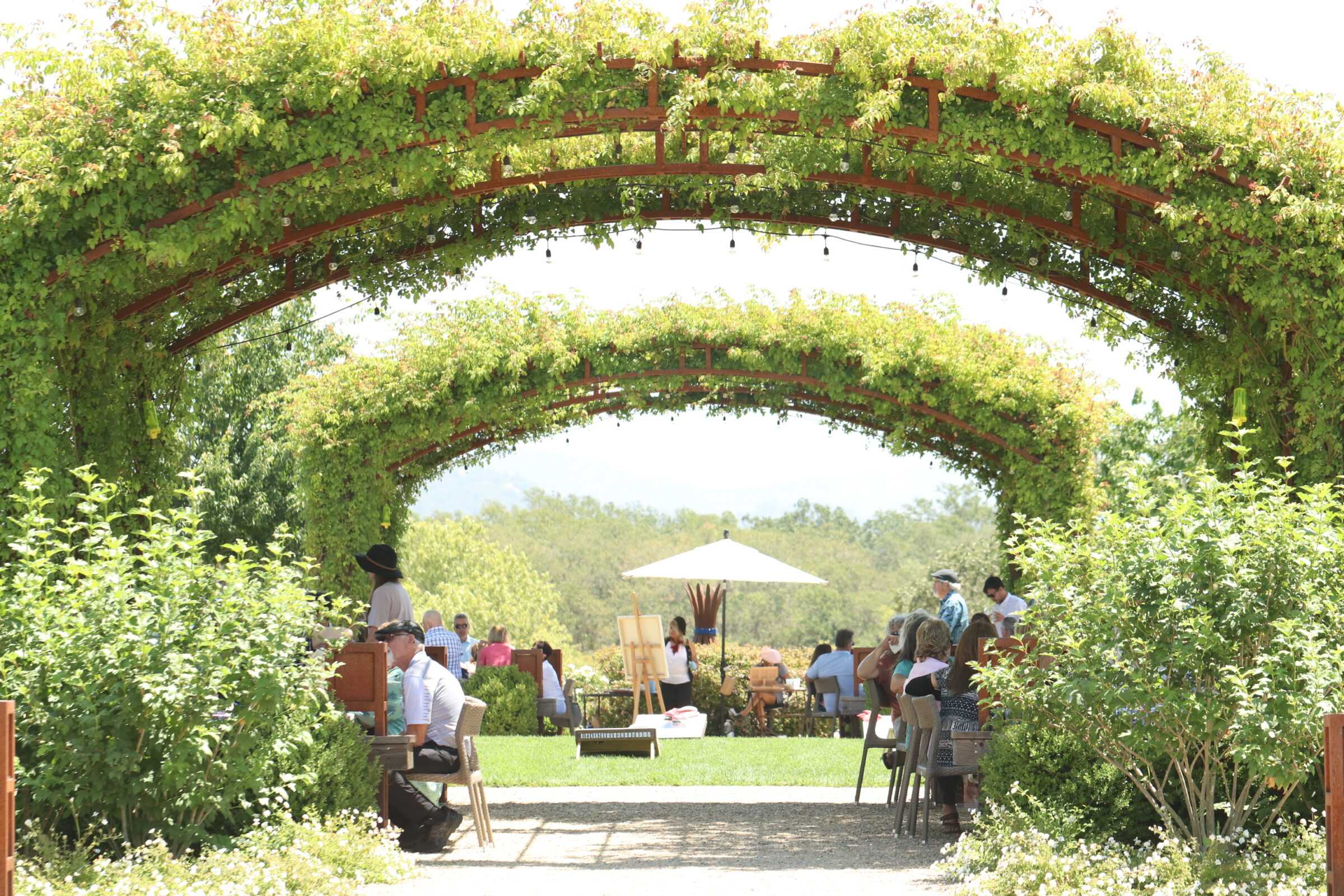 ABOUT BRICOLEUR VINEYARDS
Our idyllic Russian River Valley retreat is home to vineyards, olive groves, and a honey farm. Winemaker Cary Gott crafts our elegant wines, ranging from unoaked Chardonnay to Alexander Valley Zinfandel.
But Bricoleur Vineyards is more than an agricultural endeavor. It's a gathering place where social connections are fostered and communities are built.
We invite you to stroll through our rose garden and fruit orchards. Enjoy fishing on our Pond. Relax on the Pavilion lawn or compete on the Bocce Courts. Envision hosting your corporate, philanthropic, or social gathering in our modern and well-appointed Winery Barn. Or plan an unforgettable weekend getaway with friends in our comfortable Vineyard House or charming Milk Barn.
Bricoleur | bri · co · leur | French — One who starts building something with no clear plan, adding bits here and there, cobbling together a whole while flying by the seat of their pants.