Winery Activities
AFWC's ONE THOUSAND BOTTLES Sipping through America
Sun, January 19, 2020 6:30 PM – 9:00 PM EST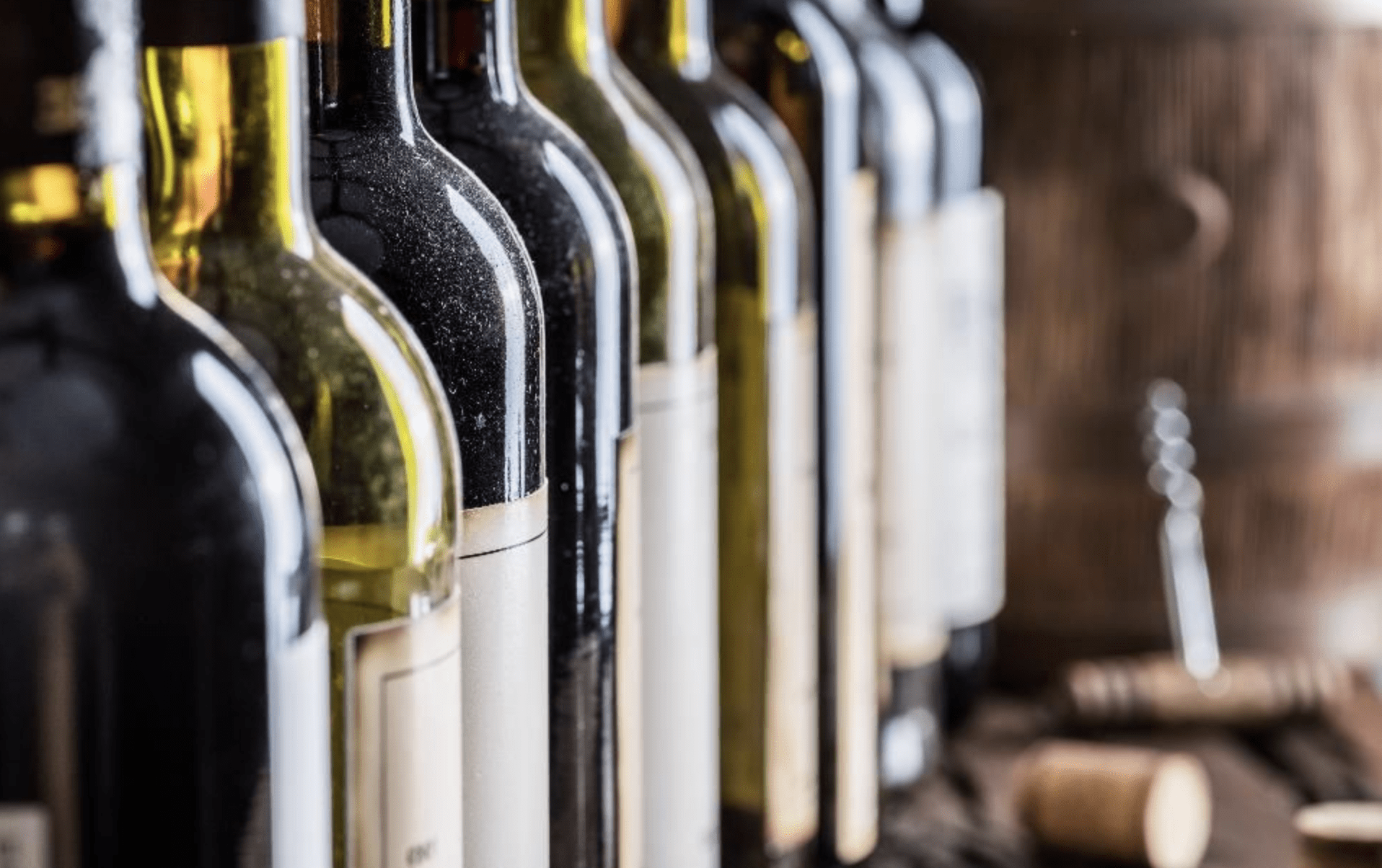 THE BIGGEST, MOST EXCITING WINE TASTING OF THE YEAR!!!
More than 800 different wines will be open and available for YOU to try.
The 13th annual American Fine Wine Competition's "Sipping through America" is coming up on January 19th. Following day one of the judging, hundreds and hundreds and hundreds of wines have been judged and the bottles are open and ready for you to enjoy!
AND! For the first time, you can order the wines you love!
The majority of these wines are from small, boutique, family- run wineries and are not available in stores. Come taste these incredible wines- grab a glass, and try everything from Chardonnay to Syrah, Cabernet to Albarino, Roussanne to Zinfandel. Blends, single varietals, Wines from California, Ohio, Washington, New York, Michigan, Virginia, Oregon, and more…
You've never been to a tasting like this!
Contact
FIU's Chaplin School of Hospitality – Wine Spectator Restaurant Management Laboratory
3000 N.E. 151st Street, North Miami, FL 33181




North Miami

,

 FL 

33181

 

US