Winery Activities
2020 Southwest Florida Wine & Food Fest
Saturday, February 15, 2020 @ 12:00 pm to 5:00 pm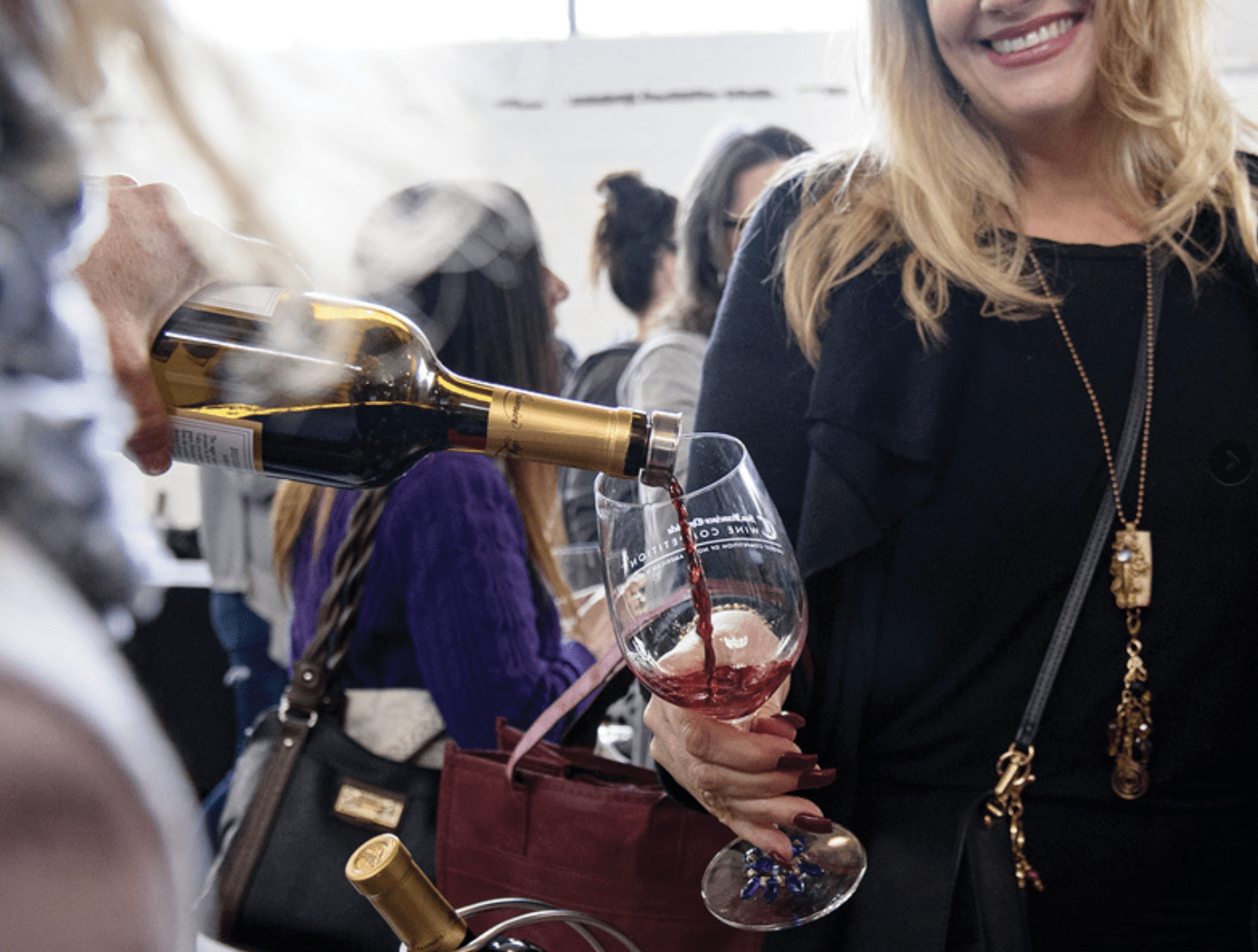 SWFL Children's Charities, Inc. is honored and delighted to commemorate the 12th annual Southwest Florida Wine & Food Fest to be held on February 21st and 22nd, 2020.
Chef Vintner dinners will be held at private homes throughout Southwest Florida on Friday, February 21st followed by the Grand Tasting and Live Auction at the beautiful Hyatt Regency Coconut Point Resort & Spa in Bonita Springs in the gardens and courtyard on Saturday, February 22nd.
Join us and savor the signature cuisine of extraordinary chefs and taste delicious wines from renowned vintners in one of the region's most beautiful settings. Then, paint a difference by bidding on spectacular travel escapes, delectable wines, and once-in-a-lifetime experiences…all the while giving generously to help  put kids first in Southwest Florida! 
This year's theme is Painting a Difference: Putting Kids First in support of children's pediatric healthcare. Join us to paint a difference for our community's children and help affect major change in Southwest Florida.
Tickets on sale now!
Location
Hyatt Regency Coconut Point Resort & Spa 
5001 Coconut Rd
Bonita Springs, FL 34134