Winery Activities
Orange County Food & Wine Festival
Saturday, March 1, 2020 @ 1:00 pm – 5:00 pm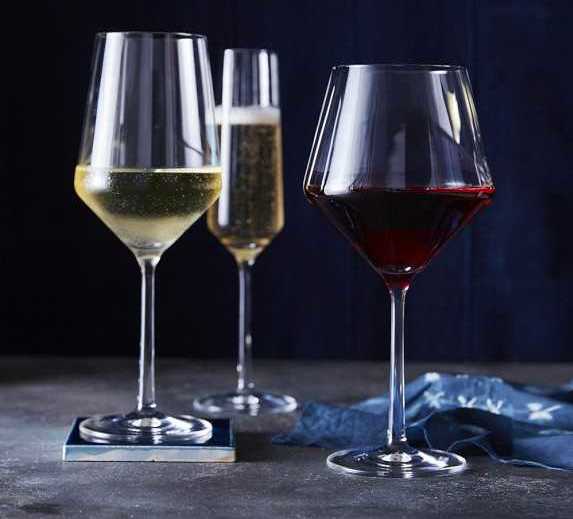 The Orange County Food and Wine Festival is, first and foremost, a charity fundraising event intended to benefit young people locally and abroad. All proceeds from the event are donated to selected organizations that provide programs, both educational and health based, to young people of all ages. Visit "Affiliated Charities" for more information and our selected youth programs.
At the event you will enjoy food and wine from top Orange County restaurants and California wineries from Napa, Sonoma, Paso Robles and the Santa Barbara area. You will also find an interesting variety of gifts, products, travel and entertainment items in our silent and live auctions.
Tickets on sale now!
Location
Marconi Automotive Museum
1302 Industrial Drive
Tustin, CA 92780