Fall Wine Club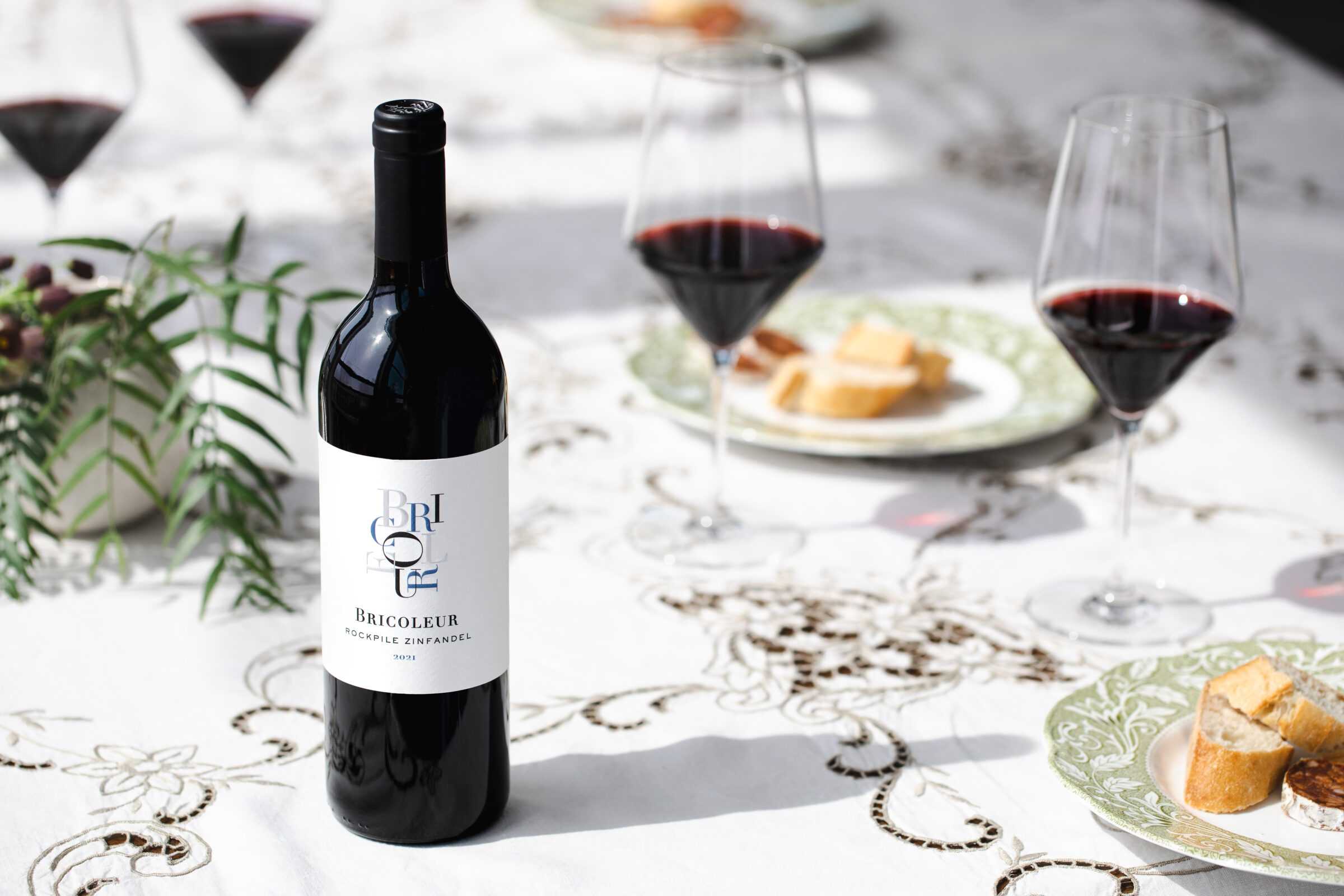 Fall 2023
We are very excited to share the 2023 Fall Wine Club Release.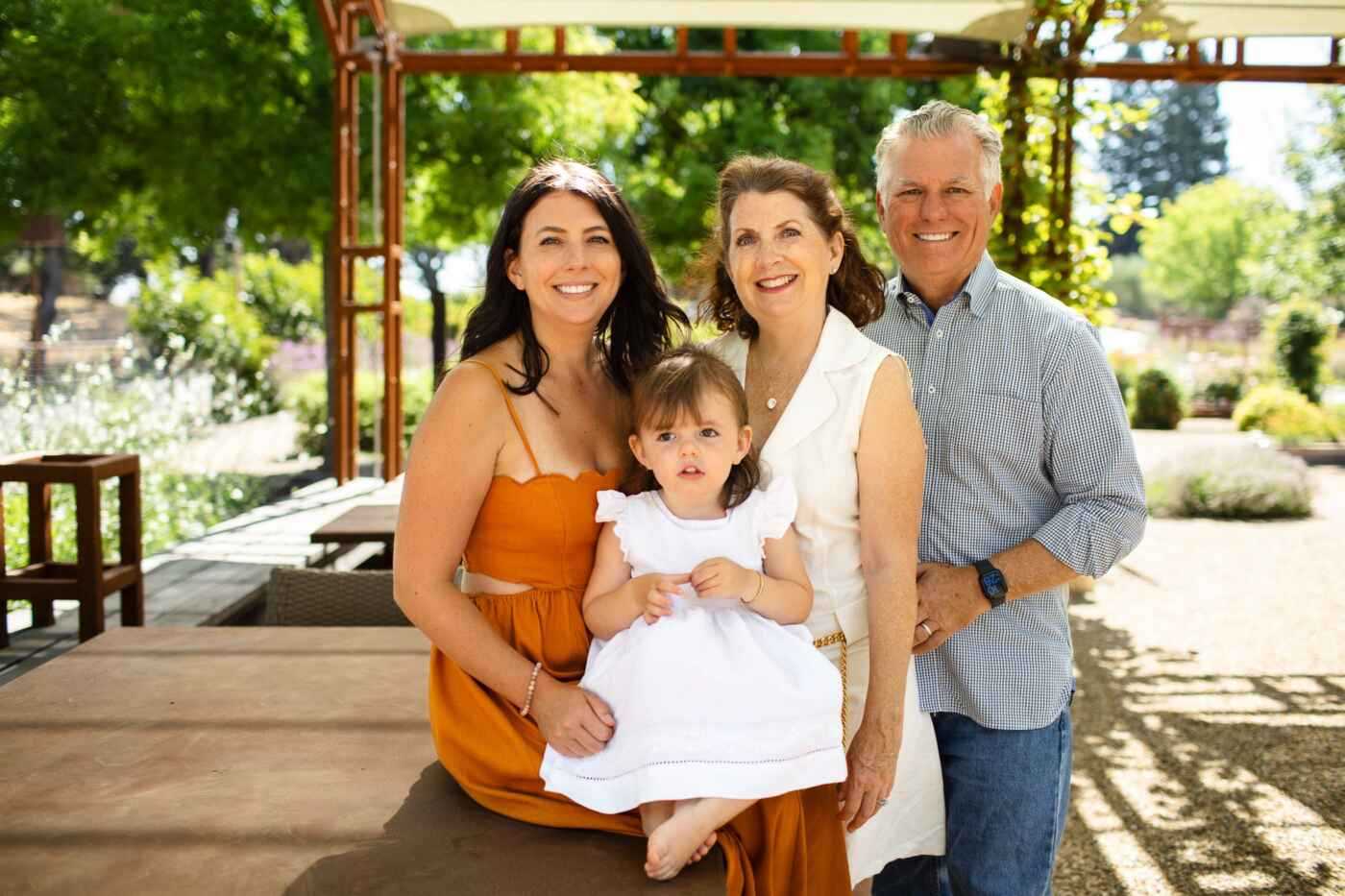 SIP With Purpose
This harvest season, our hearts overflow with gratitude for our cherished family, friends, and loyal supporters. Your presence and support bring warmth to our journey, and we thank you.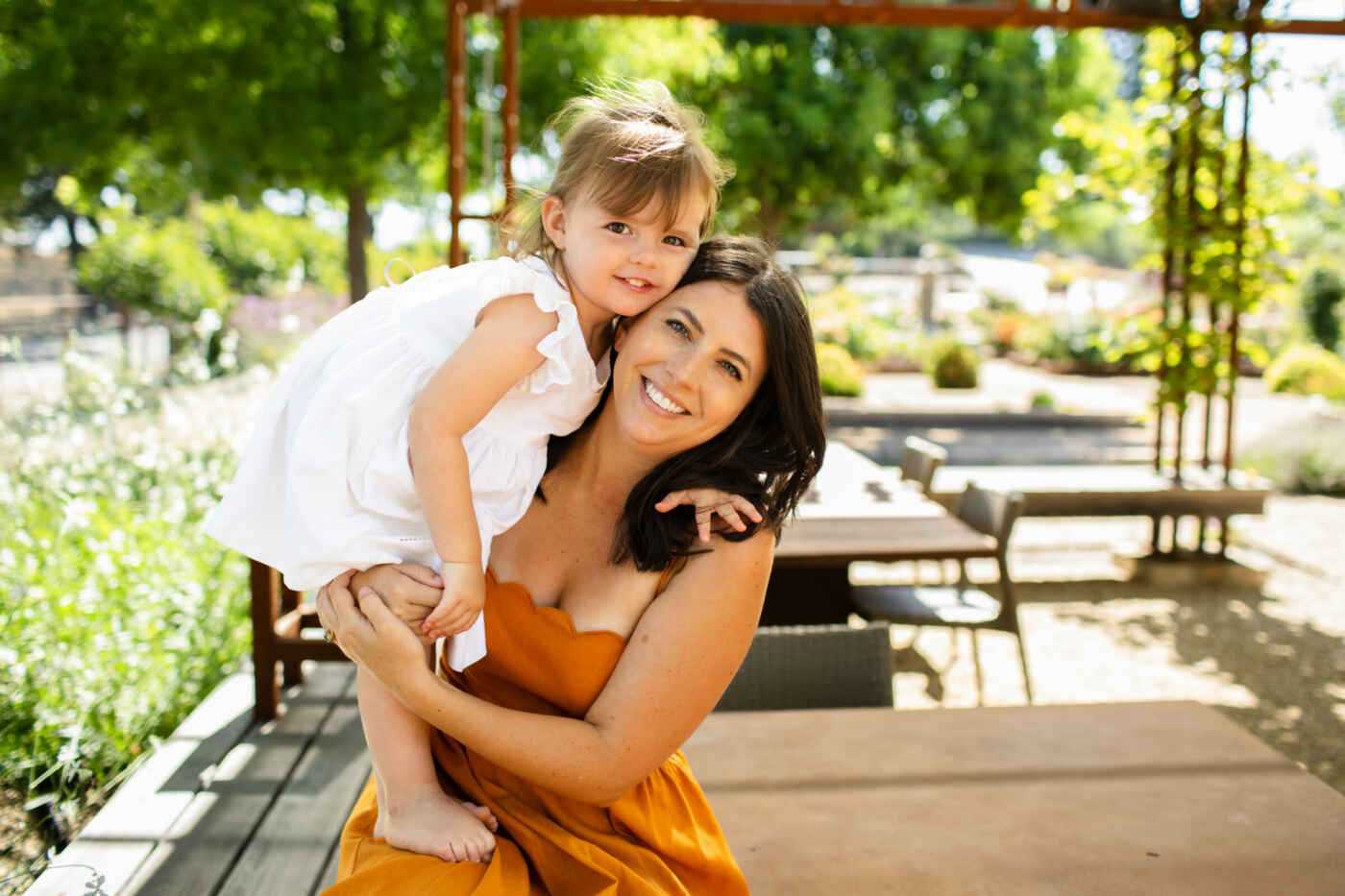 Show Your Support
April 2023, Bricoleur Vineyards co-founder Sarah Hanson Citron received the challenging diagnosis of breast cancer. An extraordinary leader and devoted mother, Sarah's strength is an inspiration. At Bricoleur Vineyards, we are more than a team – we are a family. As Sarah embarks on this journey, we stand firmly by her side, ready to provide unwavering support. Together, we will uplift and empower her, demonstrating our commitment to making a meaningful impact, one step at a time.
For the month of October, Bricoleur Vineyards will donate $5 to the V Foundation for cancer research for each bottle purchased of the Isla Rose Brut Rosé. With every purchase of a case of Isla Rose Brut Rosé the owners of Bricoleur Vineyards will match the $60 donation to the V Foundation in support of cancer research.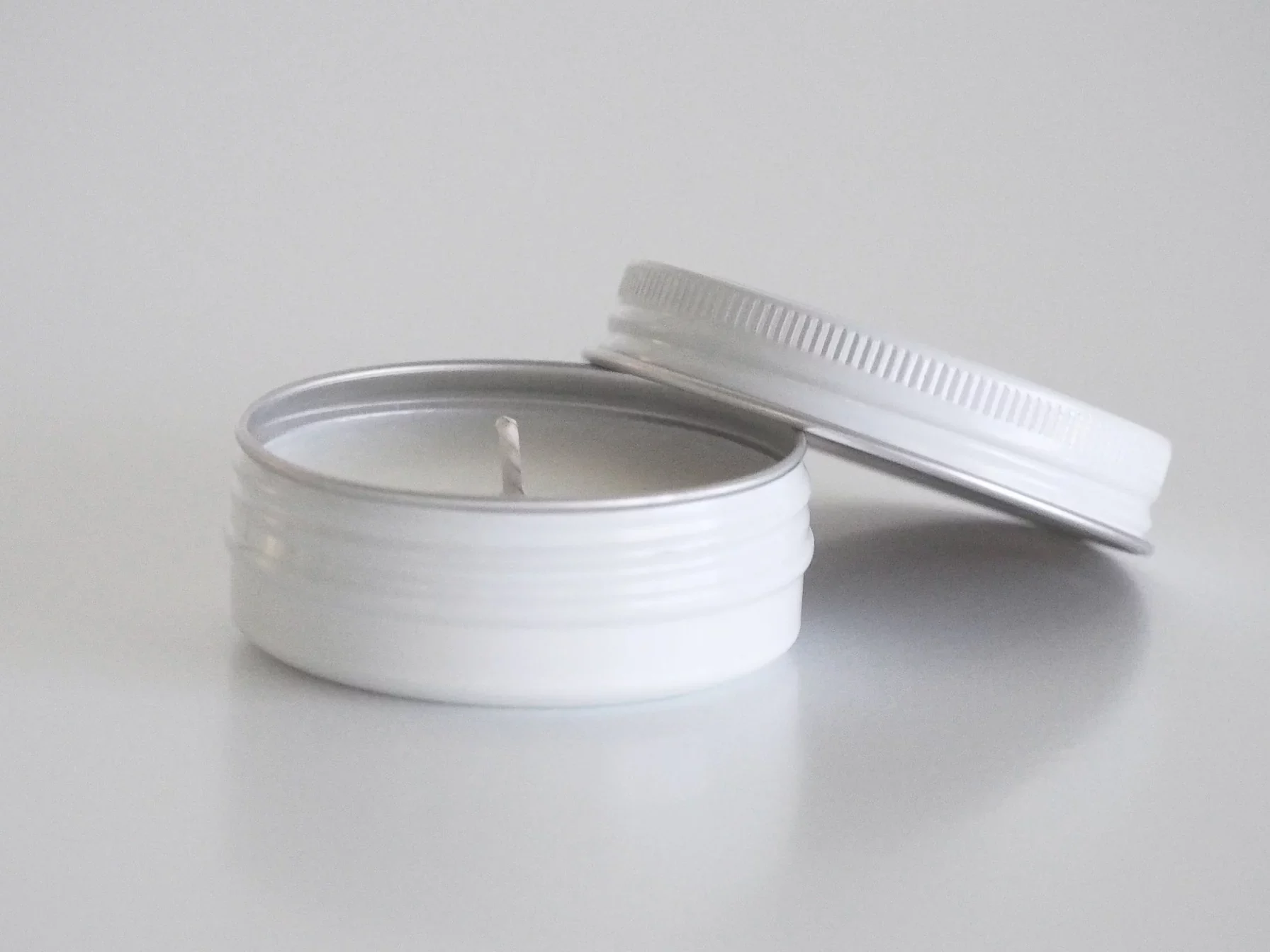 Our gift to you
In our Fall shipment, we've chosen to include a mini Isla candle. This candle not only bears the name of Sarah's daughter, Isla, but also pays homage to our beloved Isla Rose Brut Rosé. Aligned with our Sip With Purpose campaign, this candle beautifully complements our mission.
FEATURED FALL WINES
2021 ROCKPILE ZINFANDEL
Watch to learn more about the story behind our newest release our 2021 Rockpile Zinfandel. Associate Winemaker, Tom Pierson talks about the unique growing conditions of this beautiful AVA and delicious varietal.
INTERESTED IN MORE WINES?